Top 5: Juegos de la semana que deberías conocer
por
6 de abril del 2015 6:12 PM EDT
/
Arrancamos la semana después que unas largas vacaciones, aunque aquí en iPhoneate nunca dejamos de trabajar. Para iniciar les traemos este Top 5 de juegos freemium que puedes explorar en esta semana y pasar buenos momentos divertidos con las aplicaciones que seguramente no pararán de jugar. ¿Iniciamos? Veamos
Anteriormente les habíamos compartido este increíble juego, aunque su parte gratuita solo es el primer capítulo estamos seguros que su drama te conquistará y seguirás jugándolo. No te culpamos si te sientes adicto al juego ya que es uno de los más completos y contagiosos que ha llegado a la App Store.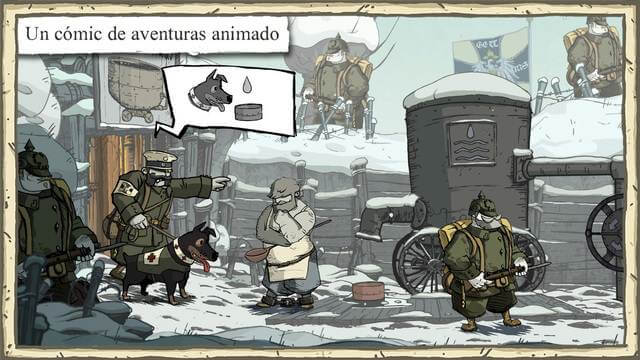 El juego se basa en una historia de la primera guerra mundial y únicamente tiene cuatro episodios inspirados en una novela gráfica llena de aventura y acción. Si quieres probarla recuerda que son más de 600MB que necesitas para poder instalarla.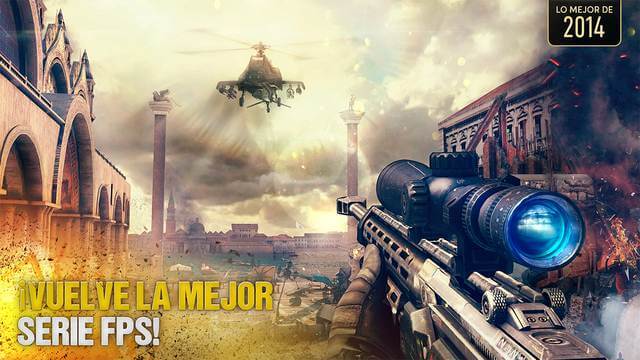 Gameloft nuevamente llega con otro juego de acción y adrenalina que también incluye micropagos para poder adquirir elementos que facilitan el avance de los niveles. Necesitarás mucha habilidad, practica, uso de estrategias, experiencia en el manejo de armas – al menos en juegos – y muchas, pero muchas agallas para enfrentar las misiones de Modern Combat 5.
Este es el primer juego con gráficos en 3D que llega de parte de Bedtime Digital Games en nuestro Top 5 de juegos para iOS 7.0 o superior y que nos recuerda mucho a Monument Valley.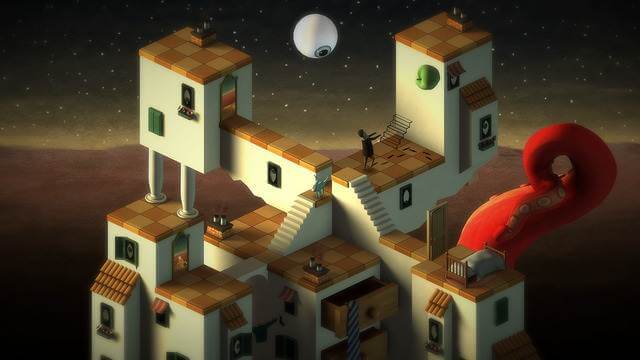 En un increíble mundo surrealista tendrás la misión de llevar a Bob a su cama y enfrentar todos los obstáculos. Lo mejor es que este juego es 100% gratuito, si compras integradas ni publicidad.
Estrategias, guerra y ahora venimos con la velocidad en cuatro ruedas. Nos referimos a 2K Drive, uno de los juegos Premium que te dará una increíble experiencia automovilística y que pondrá a prueba tus habilidades al volante.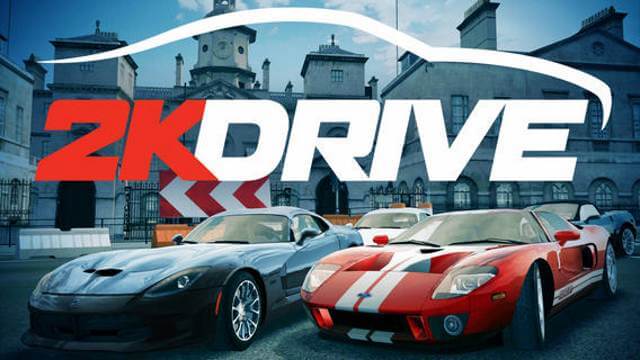 Conduce, avanza niveles, gana estrellas, mejora tus autos y de muestra quien es el mejor en las carreras. Costo: 6.99€
The Wolf Amoung US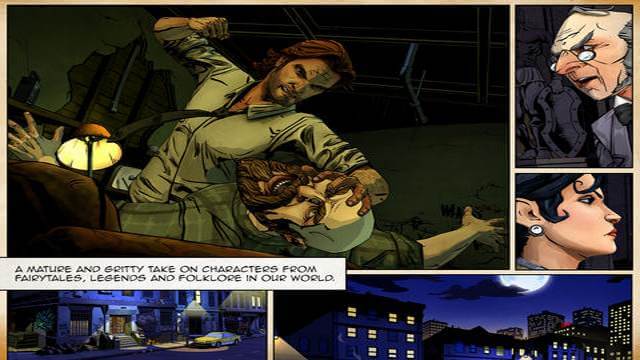 Para finalizar nuestra lista, The Wolf Among Us nos recuerda a "Valian Hearts" y se basa en un thriller y comic ganador de importantes premios. Además de ser un juego interesante es una historia increíble que te cautivará desde el inicio.
Ahora tienes 5 opciones más de juegos para descubrir en la semana. ¿Cuál ha sido tu favorita?