Los 5 principales juegos de Nintendo que deberían llegar a iOS
por
21 de marzo del 2015 1:25 PM EST
/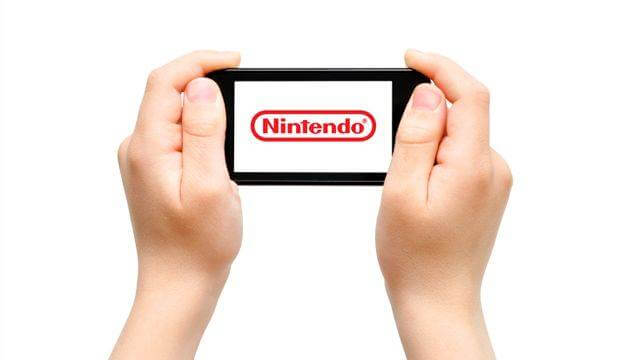 Los de Nintendo finalmente han accedido a la petición de los millones de usuarios de iOS y otras plataformas móviles en relación a la salida de sus juegos clásicos y otras novedades que la franquicia puede lanzar. La firma japonesa ha anunciado que desde ya sus desarrolladores están empezando a crear los juegos para su aterrizaje en los móviles y quizá puede que no veamos los clásicos y añorados juegos de nuestra infancia como Mario Kart o Zelda.
Aun así, estamos seguros que Nintendo podrá tener mucho éxito en la App Store con su llegada que desde ya han comentado estar muy decididos a irse por el modelo freemium de los juegos.
¿Qué juegos nos gustaría tener?
Tenemos muchas alternativas, sin embargo hemos tomado este Top 5 de los más importantes y populares juegos que seguramente todos quisiéramos tener. Veamos.
Mario Kart
Quizá es el más interesante juego que quisiéramos tener de manera oficial en iOS, aunque existen simuladores y la compañía ha dicho que no migraran estos juegos clásicos, Mario no puede quedarse atrás, no señores de Nintendo!
The Legend of Zelda
Nuestra segunda propuesta de la lista de juegos de Nintendo para iOS es Zelda, el juego que se remonta a finales de los años 80 cuando la princesa es secuestrada por Ganon y donde empieza la aventura por su rescate.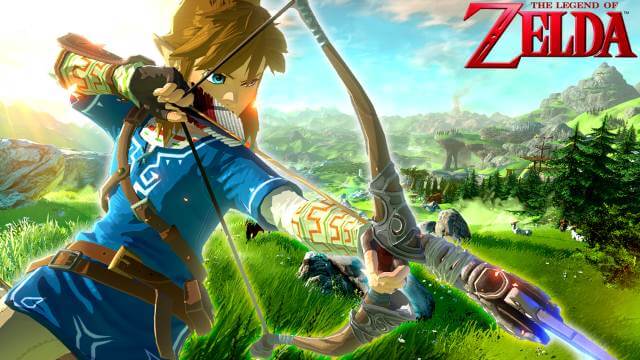 Esperamos que Zelda pueda venir en el repertorio de Nintendo, pero con un estilo un poco moderno.
Metroid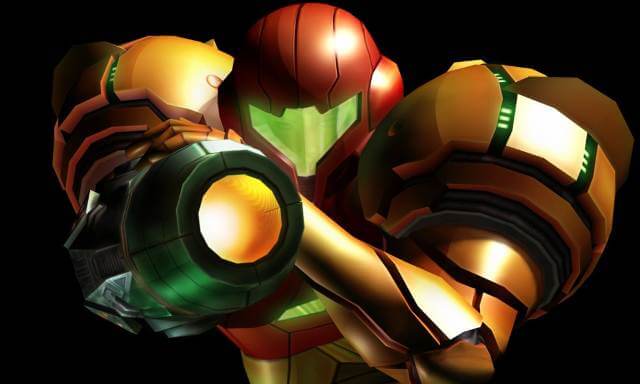 En serio. Nintendo no puede considerar la idea de lanzar juegos en móviles sin tomar en cuenta esta opción. Uno de los más emocionantes juegos de ficción y aventura que llegó a inicios de los 80. Como podemos ver, todos estos juegos tienen más de 30 años pero aún siguen siendo aclamados por la comunidad de gamers.
Pokemon
Tampoco nos podíamos olvidar de las aventuras y batallas de los Pokemon. Otro de los más populares juegos y series que invadieron el mundo hace ya algunos años y que ahora esperamos que Nintendo considere su llegada a los móviles, sobre todo en iOS.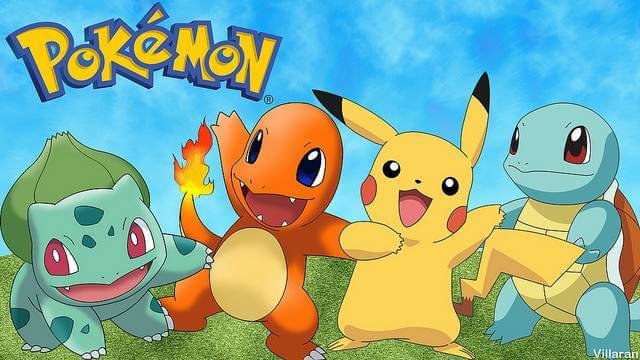 Con la tecnología que cuentan los desarrolladores hoy en día, estamos seguros que Pokemon contará con increíbles efectos especiales que nos harán más adictos al juego.
Donkey Kong
Hay muchos otros juegos a considerar y que todo aficionado quisiera tener en la App Store. Sin embargo, estamos seguros que Donkey Kong es uno de los más esperados en esta entrega móvil que pronto podremos ver.
¿Cuál de estos es tu favorito? Cuéntanos cuales quisieras tener en tu iPhone