Primeras imágenes filtradas del iOS in the Car
por
21 de enero del 2014 3:08 PM EDT
/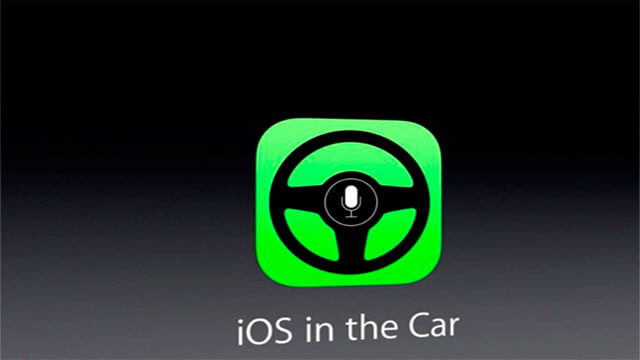 Hoy les vamos a presentar unas imágenes que el Desarrollador Steven Troughton-Smith ha publicado, y es que al parecer estas serían las primeras imágenes filtradas de pronunciado iOS in the Car.
Las imágenes se hicieron publicas a través de su cuenta en Twitter del desarrollador, quien adjunto las imágenes sin ningún comentario de por medio.
Troughton-Smith aún no ha respondido a las preguntas que muchos seguidores, han empezado a realizar acerca de dicha publicación. Puesto a ello, se cree que las imágenes pueden haber sido obtenidas del iOS 7.1 beta 4.  La segunda beta del iOS 7.1, quien trajo un nuevo "Car Display".
También se hace mención, que dichas imágenes pueden ser de una nueva aplicación que Troughton-Smith está trabajando. Mientras tanto él desarrollador, aun sigue sin pronunciarse al respecto.
Pero aquí vamos a compartirles, las supuestas imágenes del nuevo iOS in the Car en cuestión.
aquí más detalles: Twitter @stroughtonsmith