El Terrorismo no puede hacernos renunciar a nuestra privacidad, dice Tim Cook
por
1 de marzo del 2015 10:26 AM EST
/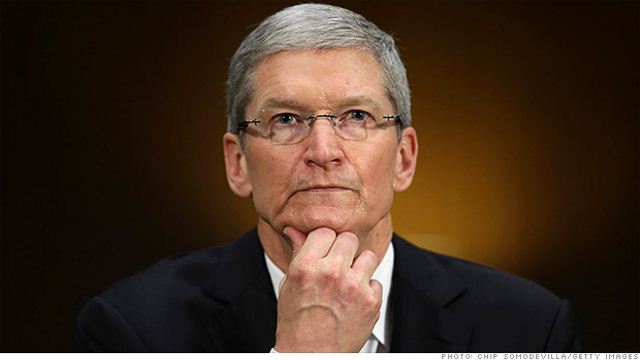 Para poder entender mejor lo que un ejecutivo quiere para una compañía basta con escuchar sus mensajes y entrevistas. En este caso Tim Cook recientemente dio su opinión sobre temas relacionados a la privacidad de los usuarios y el terrorismo, lo que fue publicado por The Telegraph.
Como ya lo había mencionado anteriormente, Apple – y también otras compañías- están en desacuerdo con la decisión de tu gobierno por monitorear o espiar las actividades de los usuarios que usan los dispositivos móviles e inteligentes hoy en día ya que también pueden ser usados en contra de los mismos ciudadanos y un país, haciendo referencia al terrorismo.
Sin embargo Tim Cook está en desacuerdo ya que considera que ningún ciudadano debería permitir o aceptar que un gobierno o compañía tenga acceso a nuestra información privada.
"Es un derecho humano fundamental. Todos tenemos derecho a la privacidad, no debemos rendirnos", dijo Cook en su entrevista al diario The Telegraph.
"La historia nos ha enseñado que las violaciones a la privacidad han dado lugar a consecuencias muy graves. No tienes que mirar demasiado hacia atrás o ser un historiador para ver estas cosas. Son muy obvias", agregó el CEO.
A Cook también se le preguntó en relación a renunciar a nuestra privacidad para combatir el terrorismo a lo que respondió: "El terrorismo es horrible y debe ser detenido. Todos nosotros debemos hacer todo lo que podamos hacer para detener esta locura". Agregó que "estas personas no deberían existir. Deben ser eliminados".