Kate Winslet podría formar parte del staff de la próxima película de Jobs
por
19 de diciembre del 2014 5:36 PM EST
/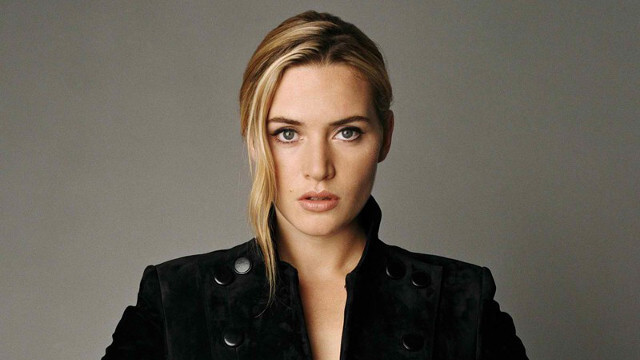 Después de que Universal Studio decidiera tomar la responsabilidad por llevar la próxima película sobre Steve Jobs, el proyecto ha empezado a tomar forma y el reparto ya casi está listo y oficializado.
Ahora es Kate Winslet, la actriz de origen inglés y ganadora del Oscar por la actuación en The Reader (2008) así como su papel conocido en The Titanic (1997), es quien podría integrarse al equipo y hacer el rol de la hija de Steve Jobs.
Según reporta Variety, la actriz está en negociaciones con la producción del biopic de igual forma como una vez se intentó con Natalie Portman para posteriormente decidir no ser parte de la película.
De aceptar, Winslet se unirá a Michael Fassbender quien está seguro para interpretar el papel principal y a Seth Rogen para hacer el rol del popular iWoz.
El rol que tendrá la actriz aún no está claro, pero según Aaron Sorkin tendrá un papel muy importante como se había mencionado anteriormente. La producción también ya tiene los lugares donde se filmará la película, así que solo un par de detalles y todo podría empezar a tomar forma para el próximo año.