What's New in iOS 7 beta 3
por
10 de julio del 2013 7:33 PM EDT
/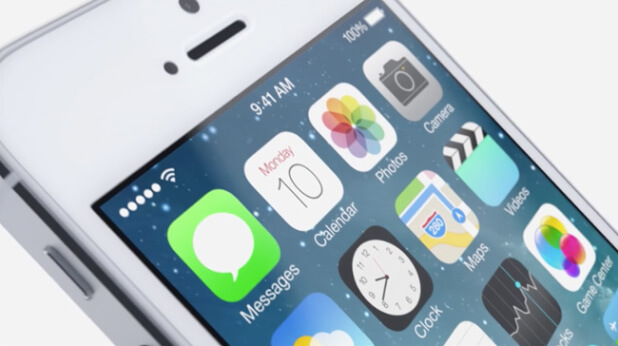 And as much today said July 8 Apple releases beta 3 of iOS 7 for developers. This new beta brings many innovations and then I leave.
For now you can see the following:
Faster and more reliable than previous versions
Small changes in UI Notification Center.
Small changes in the user interface of the Music app.
Small changes in the user interface application time.
Major elements in the status bar on the lock screen
The Calendar application now displays the events scheduled in the month view.
New search bar and «Push to refresh» in your mail application.
Folders are now more transparent.
New animations to download an application.
New font and font color in Messaging application.
New animation to access Spotlight search.
Minor adjustments in the user interface of Safari search.
Now you can use applications while being updated.
To lock the screen now shows the clock while playing a song.
New animation when you finish a video compression.
Top Charts New icon in the App Store.
The brightness and wallpapers have been updated with iOS interface 7.
Now the song is completely realized we are playing in the Music app.
Now you can pinch to zoom in the music application in landscape mode.