Una oferta que no te puedes perder: MacBooks Pros en oferta con AppleCare
por
23 de julio del 2015 10:25 PM EST
/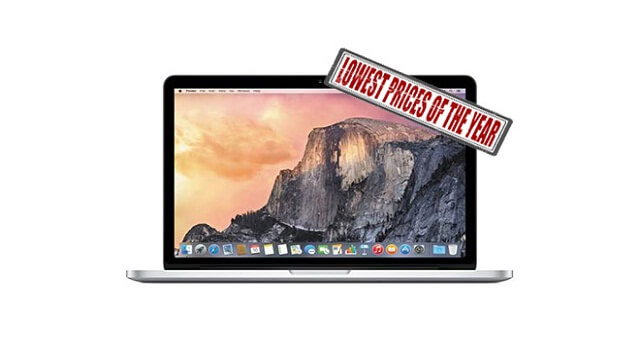 Parece ser que esta vez Apple nos trae algo más que tan solo novedades con esta oferta sin igual. De parte de los vendedores autorizados, Adorama y AppleInsider, se han unido para dar 3 años de la garantía especial de la empresa, AppleCare y además 3 de las MacBooks estándar de principios del año. Usando un código de promoción que nos brinda uno de estos equipos, podremos obtener este dispositivo por precio de oferta.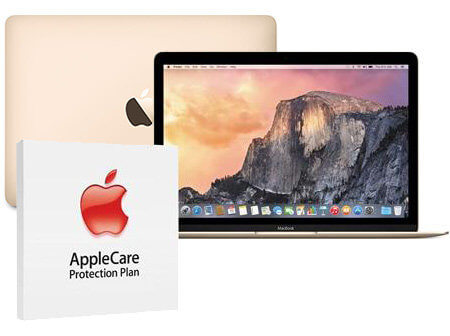 Ahorre entre 199$ y 200$ en su compra, al usar los cupos que se les obsequian siguiendo una serie de pasos. Además, podrá disfrutar del paquete de AppleCare por 3 años, lo cual asegura su protección, asistencia técnica y reparación de los productos de la empresa. La venta no incluye impuestos o pagos por envíos si vive lejos de Nueva York o Nueva Jersey.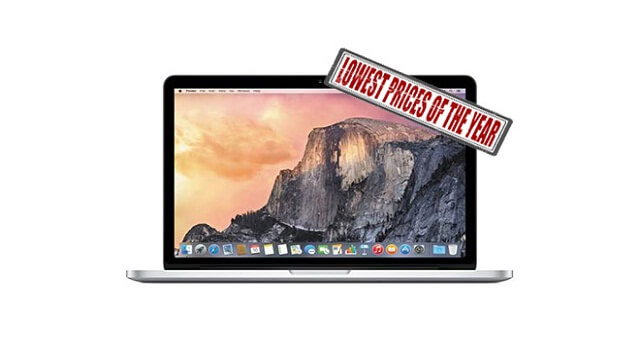 Aproveche esta flamante promoción de estos grandiosos vendedores y obtenga los últimos modelos de MacBooks con tan solo seguir los distintos pasos para cada uno. Les daremos una idea de cuáles son los objetivos a seguir a continuación:
Obtén una MacBook Pro de 13' (2.7GHz, 8GB, 128GB) con descuento

Para obtener la MacBook Pro de 13' (2.7GHz, 8GB, 128GB) modelo MF839LL/A con AppleCare, necesitamos realizar los siguientes pasos:
Asegúrate de usar un navegador con las cookies activadas que no estén en modo privado.
Si no lo has hecho todavía, toma algunos minutos para unirte al programa de gratis VIP de Adorama. (Es requerido para promociones como esta).
Entra en tu cuenta de VIP
Una vez que estés adentro, haz clic en alguna de las ofertas que están libres al público usando los enlaces de los precios. (Colocaremos el enlace principal al final de este post, puesto que son obligatorios para usar).
Cuando la página cargue, mira debajo del precio y ubica una sección en azul que diga "Ways to Save up to $140" y haz clic en dicho enlace para agregar la oferta a tu paquete.
En la siguiente página, desliza hasta que veas las tablas grises y azules en la izquierda y haz clic en la gris donde dice "Free AppleCare". Acto seguido, se tornará de color azul.
Siguiendo los pasos, haga clic en el botón "Add to Bundle" para agregar AppleCare a su compra. (Esto incrementará el costo de su orden temporariamente pero luego será removido durante el chequeo).
Presione luego el botón verde que dice "Add Bundle to Cart". En la siguiente página presione el botón "Proceed to Checkout".
Durante el chequeo o checkout, use el código de promoción APINSIDER en el campo de código justo al lado de la información de envío. (Este nos dice "Do you have a gift card or promo code?")
Luego de aplicar su código, el precio total debería bajar y el costo de AppleCare debe desaparecer.
Como habíamos dicho, colocaremos el enlace principal de la página donde podrás conseguir toda la información referente a estos enlaces.