Trix – Has magia con tu SpringBoard
por
12 de enero del 2009 5:04 PM EDT
/
http://mx.youtube.com/watch?v=pJoMunDR1hk
iPhoniatico! ¿Creías que mover las aplicaciones y el SpringBoard era imposible?  😯 Cosas misteriosas estan ocurriendo en la pantalla de tu iPhone & iTouch. Dientes atacan al tocar la pantalla, los íconos se mueven por su cuenta, la pantalla gira de repente, y sólo tu tienes el poder de estas cosas anormales. Con una multitud de trucos en la palma de tu mano querras probarlos con tus amigos de inmediato. Sólo tu puedes hacer magia en tu iPhone & iTouch! 😉
¿Cómo meter los Trix?
1- Aca les dejo dos links de descargas para los Trix, los dos traen el mismo archivo e igual funcionan, solo que uno es de Megaupload y el otro de RapidShare. Elijan su favorito:
RapidShare: http://rapidshare.com/files/182587524/Trix.zip
Megaupload:
http://www.megaupload.com/es/?d=OJHAQY8P
Nota:
Si no sabes descargar de RapidShare, checa esto: http://iphoneate.com/tutorial-descargar-y-subir-a-rapidshare/
Si no sabes descargar de Megaupload, checa esto: http://iphoneate.com/descargar-y-subir-archivos-a-megaupload/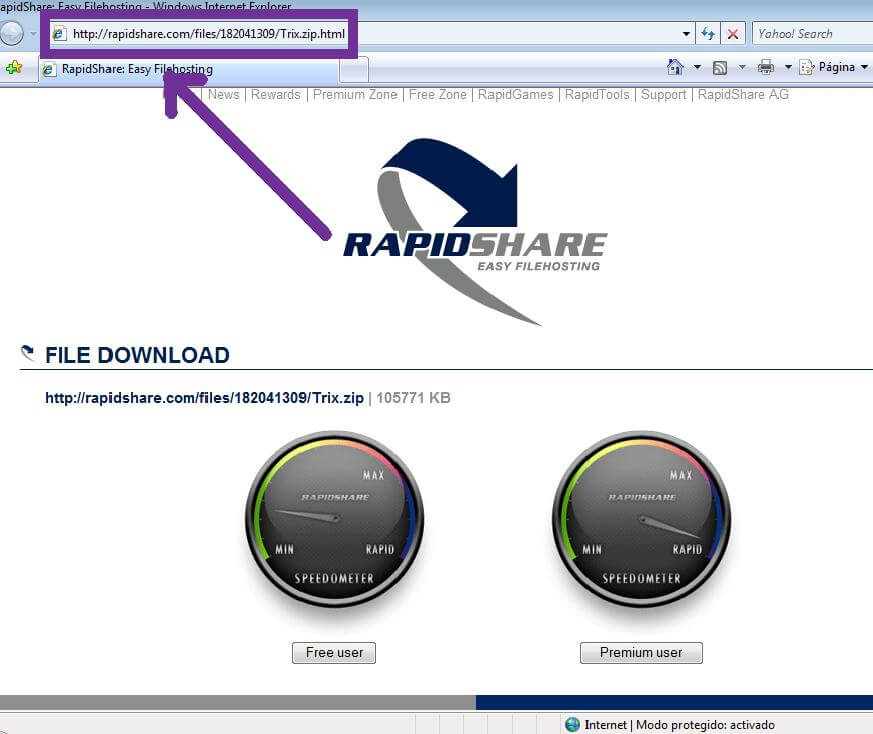 2- Guarden el archivo en su PC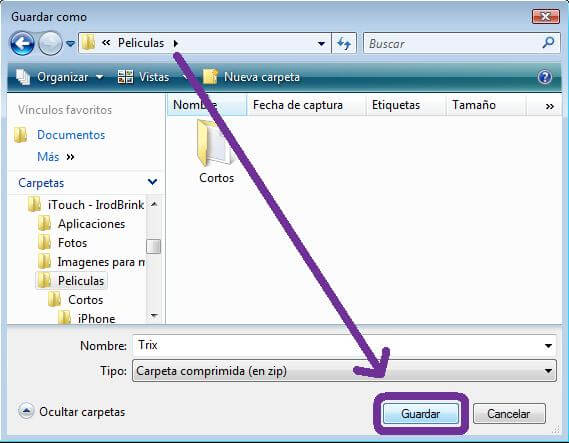 3- Se van al la ruta donde guardaron el archivo
4- Una vez estando alli, veran el archivo. Es un archivo comprimido llamado "Trix"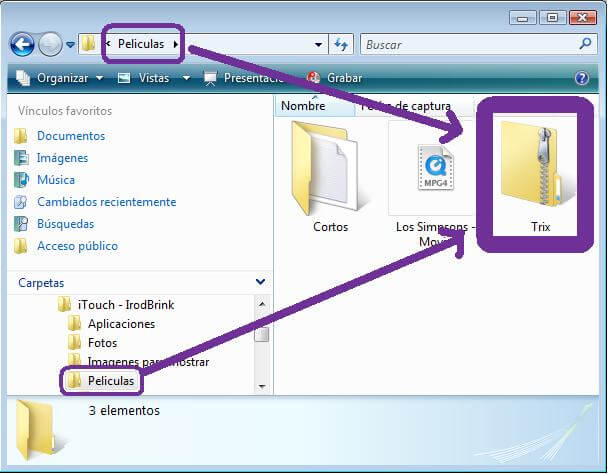 5- Descomprimanlo. Si no saben como, solo es cosa de darle clic derecho sobre el archivo, despues (segun el WinZip que tengan) les aparecera una opcion que dice "Extraer aqui", solo puchen esta opcion y se descomprimira el archivo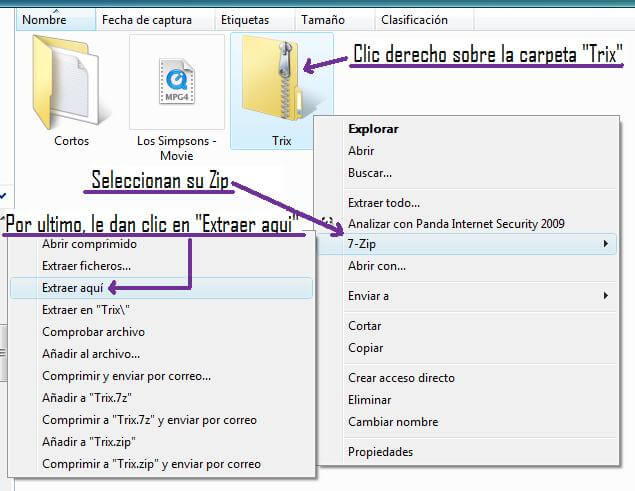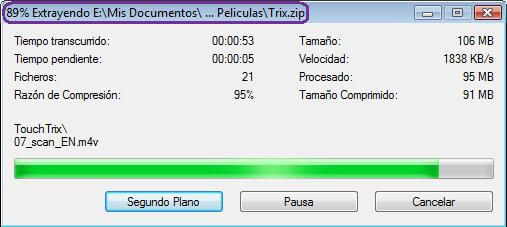 6- Como lo dije en el video, al descomprimir el archivo les saldran cuatro carpetas: iPhone, iTouch, TouchTrix y la ultima que no la mencione en el video, iWash
6.1- iPhone: Son Trix que tienen obviamente el SpringBoard de un iPhon y que para mi gusto, no son buenos, al contrario, los calificaria como malos 😕 , pero igual, hay gente a la que les gustan, y se les respeta, y aca estan.

6.2- iTouch: Igual que la carpeta pasada, pero con la diferencia de que vienen muchisimo menos Trix (creo que solo hay dos o tres 😆 ) y que obviamente estan con el SpringBoard de un Touch


6.3- TouchTrix: Estos trix son otro show; son mas creibles, y estan mejor elaborados que los Trix pasados, la unica desventaja que les encuentro, es que lamentablemente todos tienen el SpringBoard de un iPhon (por ello invente lo de el tema en el video, igual pueden decir lo mismo si tienen un Touch), pero igual son otro show. Estos Trix te indican, por medio de la imagen de la bateria (en la parte superior derecha del SpringBoard), el momento en el que debes de actuar; tendras que memorizar bien cada trix para saber de que manera y que es lo que vas hacer, para que se vea que en verdad puedes jugar con el SpringBoard de tu iPhon/iTouch.
"Do The Hudson" son los creadores de estos Trix, son los mismos creadores del magnifico juego "Crayon Physics Deluxe"; crearon Trix con el SpringBoard del Touch, lamentablemente no los encontre, pero igual ustedes lo checan bien y puede que encuentren uno que otro, tambien Do The Hudson aun continua subiendo Trix, asi que aca les dejo el link de su pagina web:
http://www.dothehudson.net/en/touch-t…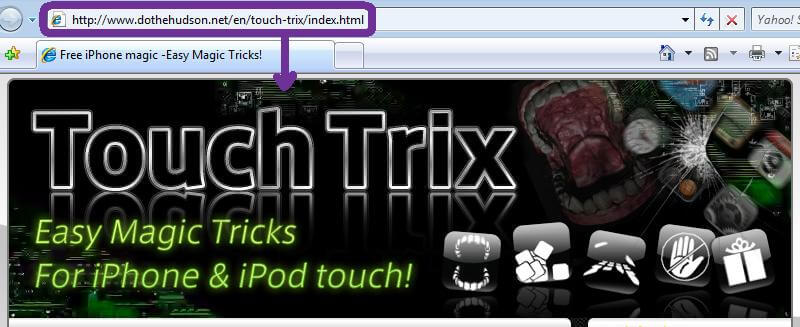 6.4- iWash: Chicos, ya saben lo que es iWash, chicas en bikini limpiando nuestra pantalla de una manera realmente sexy, lamentablemente solo encontre dos, pero agregue una mas que no es de iWash pero chequenla, no se arrepentiran.
7- Estos Trix no son mas que clips de videos y las meten a su iPhone/iTouch de la misma manera en la que meterian un video o una peli. Si no saben como:
7.1- Abren iTunes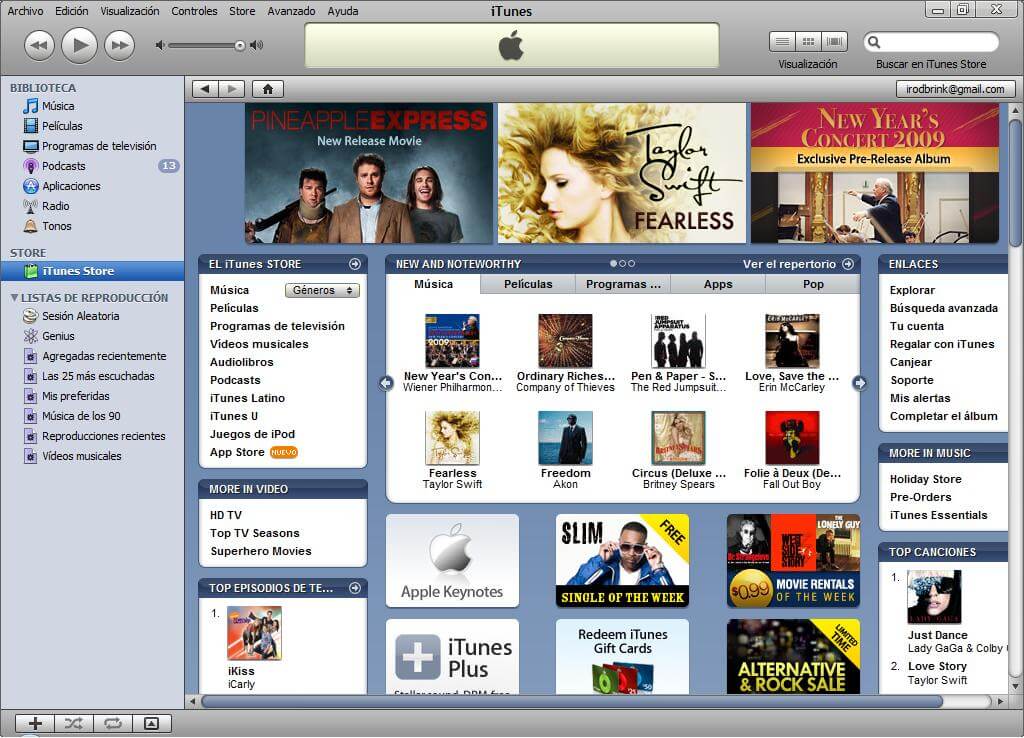 7.2- Conectan su iPhone/iTouch. Cuando iTunes reconosca su aparato aparecera en la seccion de "Dispositivos", debajo de "Store", arriba de "Lista de reproduccion" en la parte izquierda de iTunes
7.4- En "Dispositivos" seleccionan su aparato y debajo de este hay una opcion que dice "Peliculas" y le dan clic
7.5- Solo es cosa de arrastrar los Trix hasta la seccion de "Peliculas" de su dispositivo en el iTunes y automaticamente se Sincronizara su iPhone/iTouch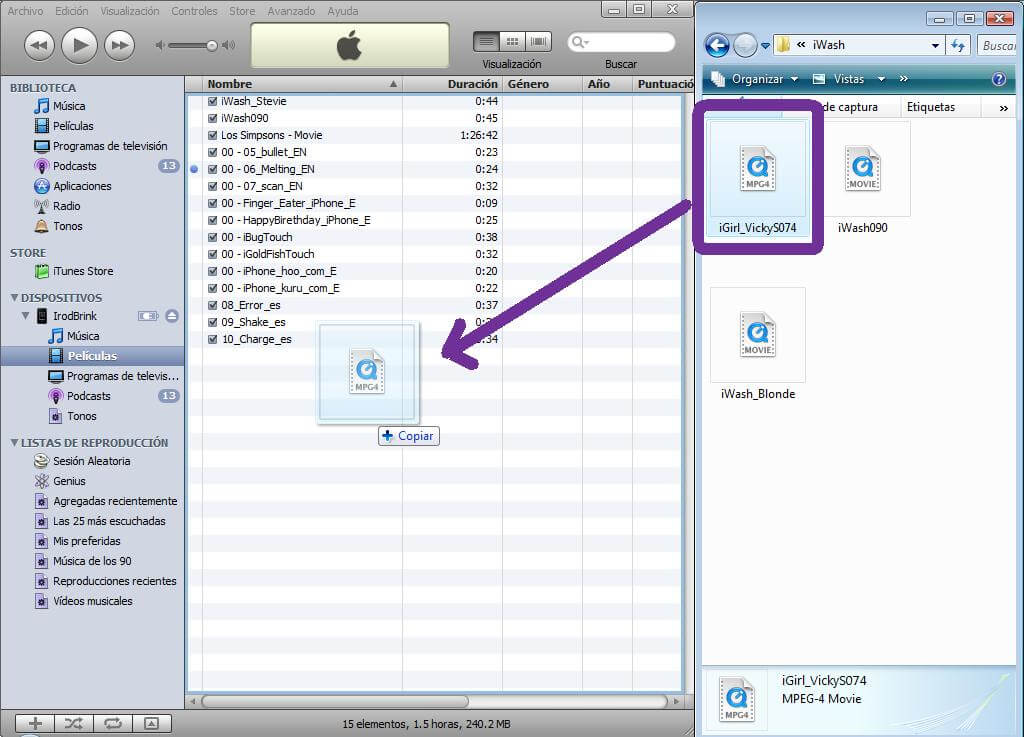 8- Los Trix se encuentran en los "Videos" de su aparato:
Si es un iPod touch:
Si es iPhone:

Despues de todo este show, podran empezar con la magia de estos Trix. 😉