The Walking Dead: Michonne llega a la App Store de iOS
por
25 de febrero del 2016 9:45 PM EST
/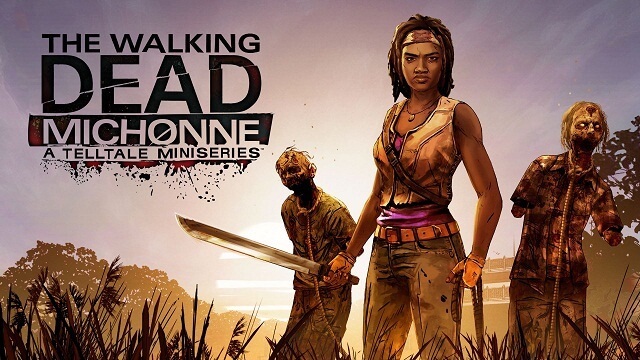 Tetalle Games se ha ganado la fama de traer a la comunidad de gamers, diversos títulos, los cuales se basan principalmente en series televisivas. En esta ocasión, la firma californiana nos presenta su más reciente videojuego, The Walking Dead: Michonne, que no solo se encuentra disponible para las grandes consolas, sino que también se puede descargar a través de la App Store de iOS.
Esto resulta ser excelentes noticias para los amantes de una de las series que más peso ha tenido en la televisión, ya que Tetalle siempre ha buscado mantener la esencia en sus juegos.
Ya puedes disfrutar de The Walking Dead: Michonne en tu iPhone o iPad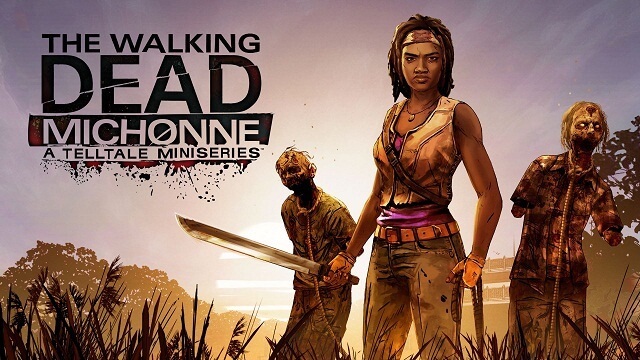 Como su título lo dice, este juego de tres episodios tendrá como protagonista a Michonne, quien se caracteriza por utilizar su Katana  para eliminar a los muertos vivientes que amenazan su vida. Por otra parte, también conoceremos la historia de este personaje, quien tuvo una ausencia entre los comics 126 y 139, un vacío que ahora será llenado con la ayuda de este nuevo título.
La continuación de la historia de este juego empieza luego de que Michonne tomará la decisión de abandonar su antiguo grupo, para luego unirse a Pete y a su tripulación del barco "The Companion" o El Compañero, quienes actualmente cumplen la función de ayudar en la búsqueda de algunos compañeros sobrevivientes, además de aprovechar la situación para recolectar materiales de construcción.
Disponibilidad
Como se hizo mención anteriormente, The Walking Dead: Michonne se encuentra disponible en la App Store y a un precio de 5 dólares; sin embargo, la compra cubriría solo el primer episodio, ya que el segundo estaría saliendo durante el mes de marzo, mientras que el tercero probablemente esté apareciendo a finales del mismo mes.
Por otro lado, el juego requiere un iPhone, iPod Touch o iPad con una versión de iOS 7.1 o posterior,  aunque para una mejor experiencia en el juego, es recomendable utilizar como mínimo un iPhone 5s y iPad de tercera generación o superior.