The Trace: Ponte en la piel de un detective
por
7 de abril del 2015 11:44 AM EST
/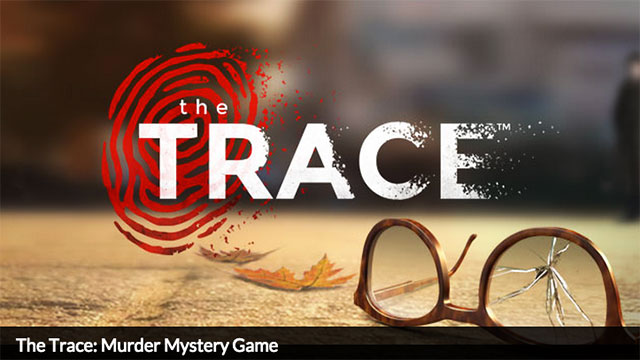 Si dispones de tiempo libre y te encantan las novelas de misterio, entonces The Trace: El juego que te pone en la piel de un detective, le dará una buena dosis de diversión asegurada.
The Trace es un juego entretenido que te enviará tras la huellas de un sospechoso asesinato, que gira y da vueltas con cada nueva pista descubierta.
Los jugadores asumen el papel de un detective, que investiga lo que parece ser un suicidio. Después de descubrir algunas pistas interesantes, se embarcaran en una búsqueda para encontrar al asesino antes de que vuelva a atacar.
The Trace, en lugar de limitarse a reunir pruebas y a almacenar objetos en una mochila virtual, los jugadores van añadiendo información de pistas que van encontrando en el camino. Cuando encuentre un objeto interesante, este le conduce a más preguntas que necesitan ser contestadas. Añada nuevas pistas para ayudar a contestar ciertas preguntas específicas, como por ejemplo, de dónde salieron los fragmentos de cristales rotos en la oficina. A medida que se van añadiendo pistas, la verdad se hace más evidente. Cuando resuelve un elemento desconocido, una recreación de ese evento se desarrollará para que pueda verlo.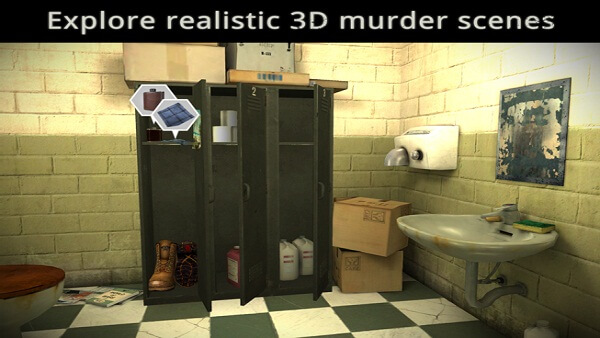 Arrastre y deslice los objetos que se encuentre en su camino. Entre a una habitación, pulse un objeto y podrá ampliar la imagen.
En The Trace, el ambiente que le rodea es profundamente interactivo. Los jugadores pueden abrir cajones y armarios en busca de pistas. Cuando encuentre algo, pulse en el para investigar más a fondo. En este mundo, los detectives tienen un escáner forense incorporado, así que pueden analizar los elementos para sacar pruebas adicionales, como las huellas dactilares.
Al igual que otros juegos de aventuras, los jugadores deben realizar una cadena de acciones para avanzar en la historia. Por ejemplo, para abrir una puerta donde debes encontrar una llave.
Lo mejor de "The Trace", es que está disponible para iPhone, iPad y iPod Touch y lo puedes descargar desde la App Store a 4,99 dólares.
Aquí más detalles: The Trace