The King Of Figthers 1.02.00
por
14 de marzo del 2012 4:03 PM EST
/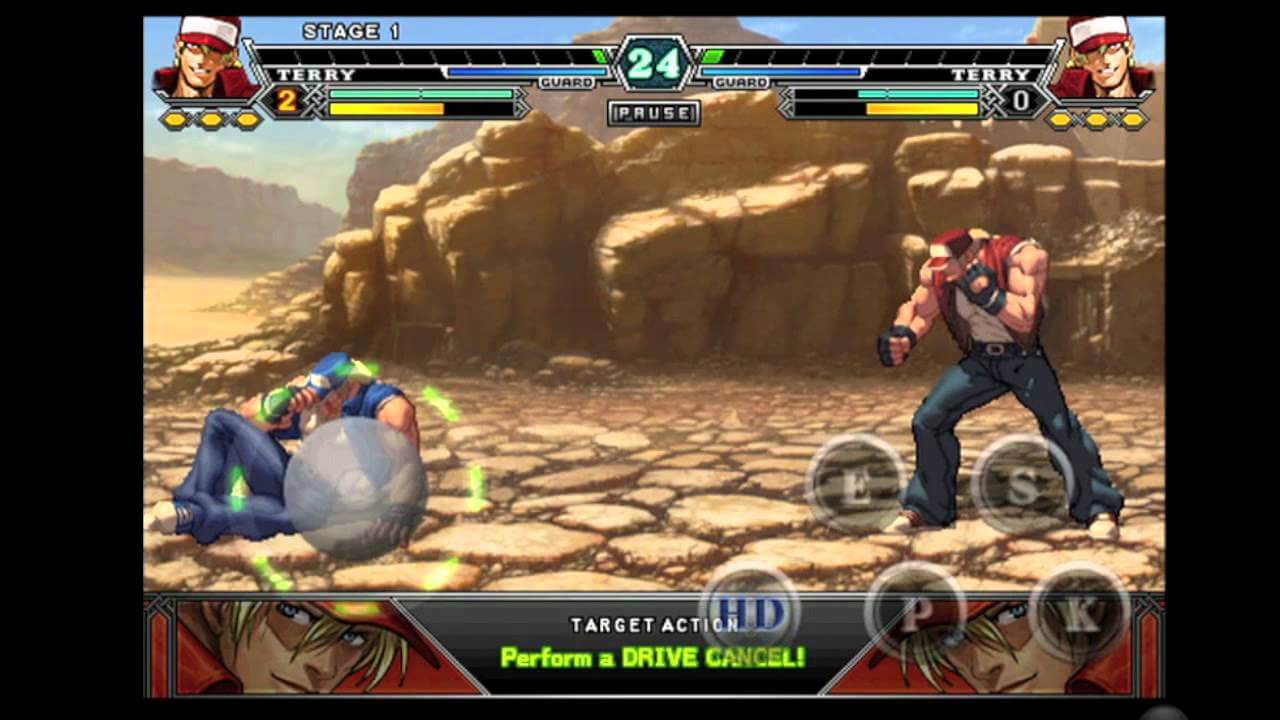 Hola iPhoniaticos , The King Of Figthers  ¡La mítica serie de juegos de lucha en 2D,  ahora en iPhone/iPod touch! .Los magníficos gráficos de alta resolución en combinación con el Virtual Pad te permitirán experimentar la lucha con inusitado realismo. Así mismo, los más complejos movimientos marciales podrán ser ejecutados con gran sencillez gracias al innovador sistema de controles.
Requisitos:
Lo nuevo en la version 1.02.00 :
Compatible con el nuevo iOS 5.1
 Nota : En esta actualizacion a causa de un problema se redujo a 16 personajes lo cual los desarrolladores dicen tomarse una semana para arreglarlo. Pero pueden ir disfrutando de esta actualizacion hasta mientras .
Descarga The King Of Figthers  1.02.00 :
Capturas :