The Dark Meadow Proximamente !!!
por
27 de septiembre del 2011 5:12 PM EDT
/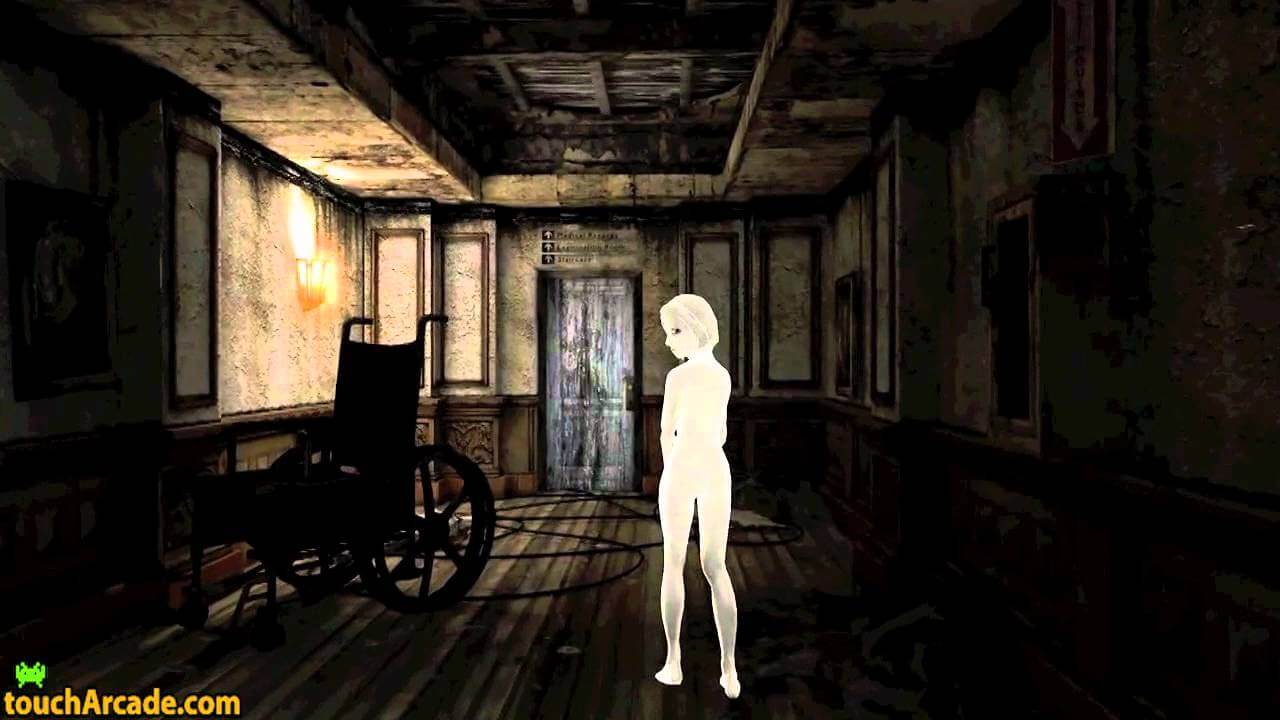 Hola iPhoniaticos , The Dark Meadow  es un nuevo juego para nuestros dispositivos Apple que estara disponible en el mes de Octubre no hay fecha especifica pero se ve que va a estar tremendo .