Nueva aplicación Move to iOS para usuarios Android
por
21 de septiembre del 2015 10:23 AM EST
/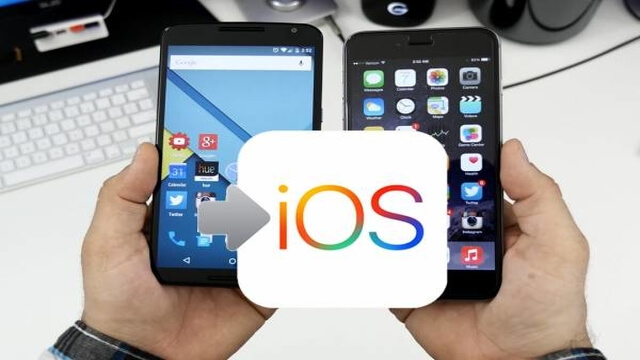 Las sorpresas, cuando hablamos de la compañía Apple, nunca dejaran de llegar. Esta vez en un nuevo intento por obtener muchos más usuarios de los que ya poseen, han preparado una nueva aplicación llamada Move to iOS, recientemente lanzada poco después de que iOS 9 estuviera oficialmente disponible para ser descargado, la cual fue creada con una única intención, enseñarles a los usuarios Android que iOS es mucho mejor.
La aplicación Move to iOS se encuentra ya disponible en la tienda de aplicaciones para Android Google Play Store, lista para ser descargada. Esto específicamente le da a los usuarios, como ya se menciono con anterioridad una opción más para pasarse de Android a iOS. La compañía Apple promete una aplicación que logrará realizar el proceso de una forma muy sencilla.
La aplicación permitirá una mejor transición de Android a iOS
Lo primero que debe hacer antes de comenzar este fácil proceso es, claro descargar la aplicación, además debe asegurarse de que el dispositivo Android cuente con la versión 4.0 o superior y de preferencia estar conectado a una red WiFi. Después de haber cumplido estas condiciones, debe abrir la aplicación en su dispositivo Android, pulsar continuar y aceptar los términos y condiciones y seguir las instrucciones que de verdad son sencillas.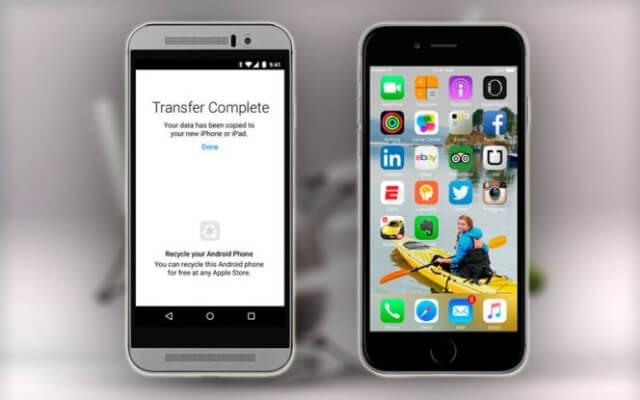 Luego de tener lista la instalación de la aplicación, contará con una serie de beneficios exclusivos de Apple, como permitir enlazar las aplicaciones que estén disponibles en iOS, y ofrecerá alternativas que quizás puedan interesarle al usuario. Adicionalmente, y como función principal, le permitirá transferir de forma sencilla sus fotos, sus videos, cuentas de email, entre otros datos de importancia para el usuario.
Se espera que esta nueva aplicación sea bien aceptada por todos los usuarios de Android que indiferentemente se cambien o no, experimente lo que la compañía Apple tiene para ofrecerles.