Need For Speed – Car & Money Patch Actualizado!!
por
7 de mayo del 2009 12:59 AM EDT
/
No te satisfaciste. no era sufienciente el dinero, ¿ Quieres mas?
Funciona para el Need for Speed en Ingles.

Nota: Solo Funciona Si Teneis 1  Sola version instalada ya sea solo español o solo ingles si tienes ambos puede causar errores
Este procedimiento va a ser igual que el anterior solo con una diferencia, ok? Empezemos
Ahora entremos a Cydia y esperemos a que carge y descarge lo necesario
Al terminar de cargar nos vamos a Manage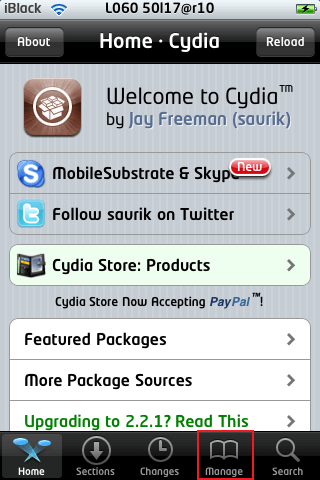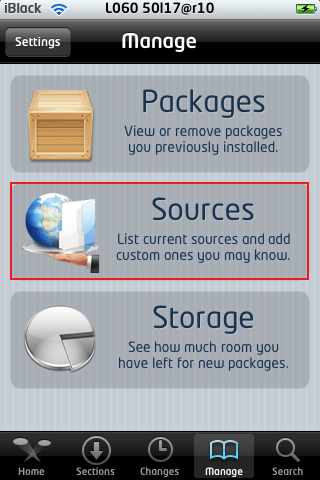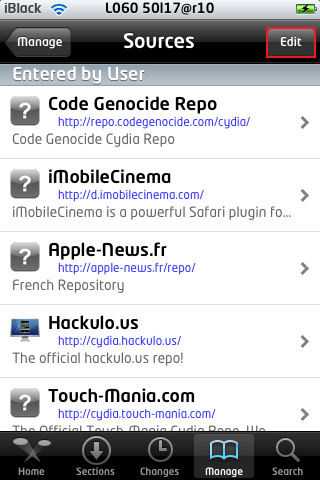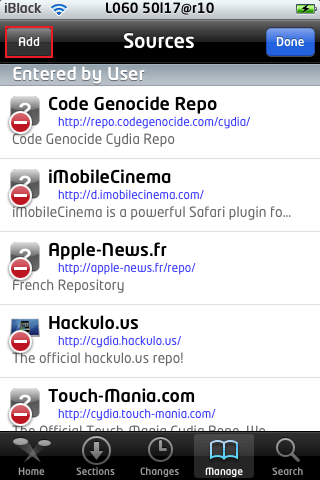 Escribimos la Source y la agregamos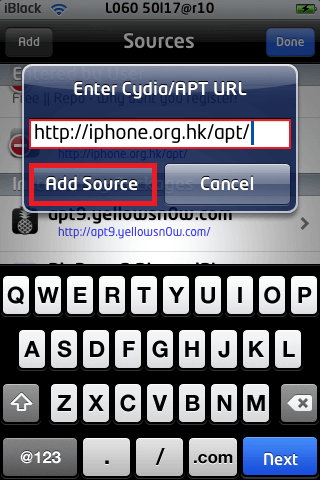 Checamos que se agregue y vamos a Search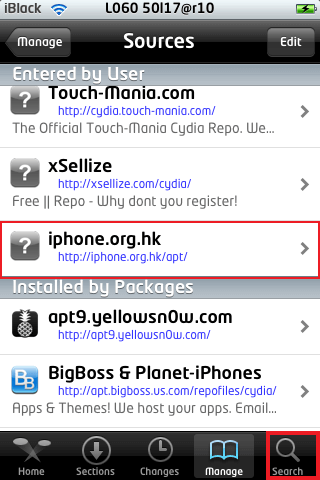 Tocamos la barra buscadora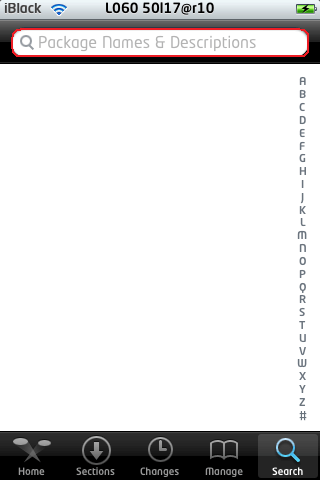 Con que escribamos "need f" serà suficiente, lo buscamos y veremos 2 opciones el Need For Speed 999,999 si sirve pero ya no es necesario, ya que el Car and Money Path tiene tanto dinero como carros, entramos en ese, Need For Speed Car and Money Path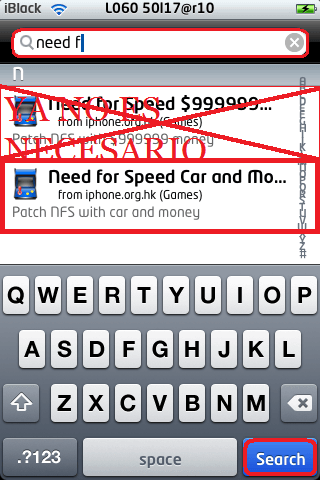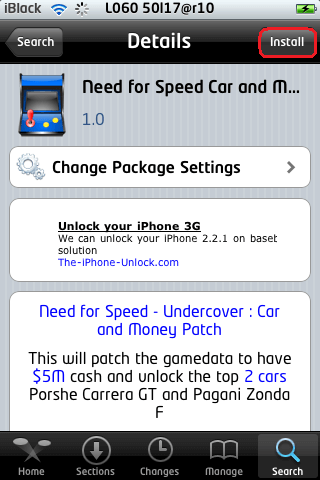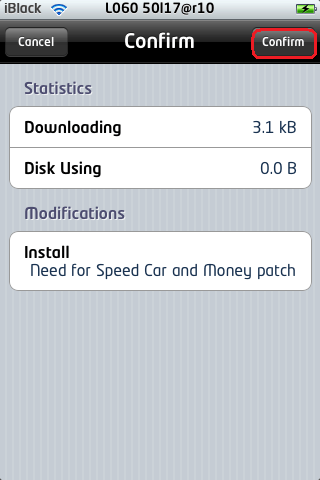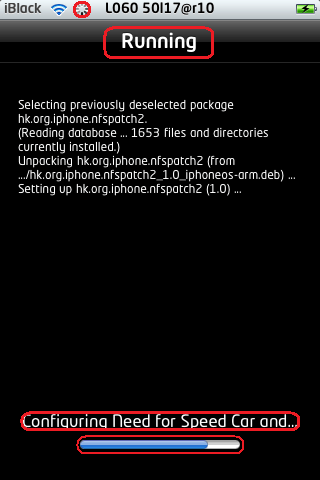 Una vez que este completo esperamos a que se carge nuestra pantalla… nos daremos cuenta cando la ruleta de la barra superior se ahiga quitado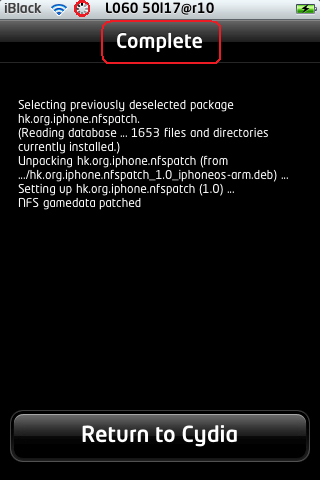 Cuando

haya terminado, salimos a nuestro menu, no se preocupen,  no les tiene que aparecer nada y les recuerdo que no es el juego, este hackea el juego dandote 5 millonones de dolares y todo el Style que necesitamos y entramos a nuestro juego y nos daremos cuenta que no solo puedo comprar el Zonda sino que tambien tengo la increible cantidad de 5,000,000 de dolares… DRISFRUTEN ESTA ACTUALIZACION!!!!