Apple publica "Lo mejor de iTunes del 2014"
por
8 de diciembre del 2014 9:34 AM EST
/
No, aun no termina el año, pero prácticamente lo que hace falta no hará gran impacto en los resultados y por tanto ya podríamos decidir cuáles son las mejores aplicaciones del años, mejores juegos, mejores películas, etc. Eso es lo que Apple ha decidido hacer al publicar lo mejor de su iTunes del 2014.
¿Te interesa? Sigue leyendo!
La compañía ya hizo su selección de los mejor por cada categoría y estos son los resultados:
Mejor aplicación del año
Elevate Brain Traning: Apple ha nombrado esta aplicación como la mejor del año para el iPhone y se trata de una app estilo juego enfocada a ejercitar nuestro cerebro con todo tipo de actividades como matemática, memoria, velocidad, etc.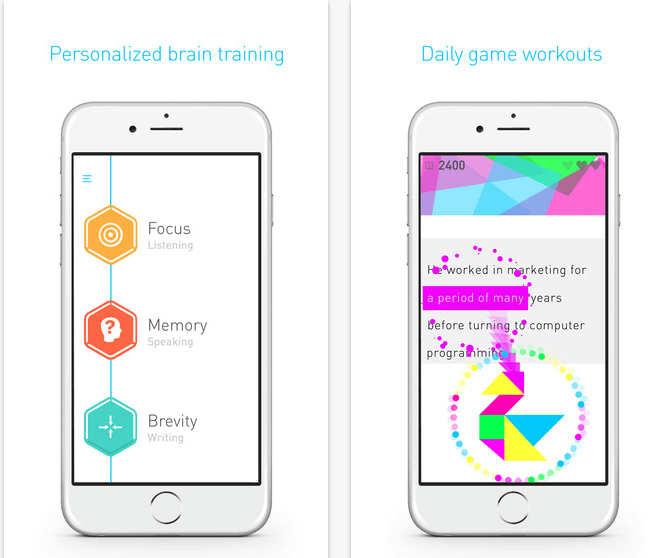 La aplicación es gratis, compatible para el iPhone 6, requiere de iOS 7.1 o superior y la puedes descargar desde la App Store.
Mejor juego del año para iPhone
Threes: Este juego de puzles ha sido seleccionado como el mejor del año por Apple. Es un jugo Premium, al estilo de 2048 y a pesar de su sencilla interfaz pesa más de 50MB.
Funciona para iPhone, iPod Touch y iPad con iOS 6.0 o superior. Por $2.99 la puedes descargar de la App Store.
Mejor herramienta para iPad
Pixelmator: A pesar de que algunas aplicaciones son compatibles para todos los dispositivos iOS, algunas de ellas como Pixelmator buscan conquistar más a los usuarios del iPad.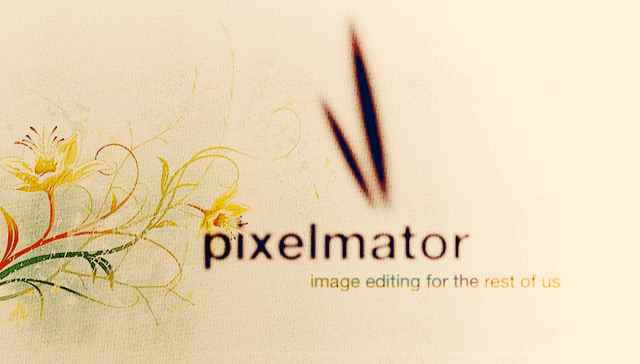 Este excelente editor de imágenes que compartimos recientemente ha sido nombrado como la mejor herramienta o al estilo de escritorio para el iPad. La app es de pago, cuesta $9.99 y pesa más de 100MB.
Mejor juego para iPad
Monument Valley:  Otro interesante juego que se ha ubicado en el Top de las aplicaciones de esta categoría en la App Store. El juego es Premium, cuesta $3.99, compatible con el iPhone 6 y iPad.
También incluye micropagos y pesa más de 260MB.
Otras categorías
Mejor artista: Beyoncé fue nombrada como la mejor artista por Apple, basándose en los volúmenes de ventas como sucedió el año pasado.
Mejor nuevo artista: Sam Smith es seleccionado como el mejor nuevo artista del año en iTunes con su álbum Start.
Mejor álbum: Taylor Swift ocupa el primer lugar en esta categoría con el álbum 1989.
Mejor canción: La rapera Iggy Azalea no pudo conformarse más con la categoría de mejor canción del año en iTunes: Fancy.
Mejor película: Guardians of the Galaxy.
Mejor programa de TV: Fargo.
Mejores libros:  Anthony Doerr ganó la categoría de ficción con All the Light We Cannot See y Jeff Hobs se ubica con The Short and Tragic Life of Robert Peace.
¿Qué te parece este ranking de lo mejor de iTunes en el 2014?