iPhone 4 triplicar las ventas en la India debido a la promoción de recompra
por
12 de abril del 2013 6:15 PM EST
/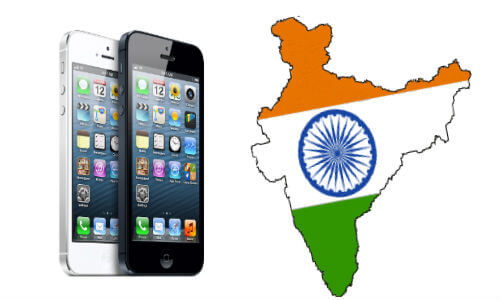 El iPhone 4, según un seguimiento de mercadeo y producción, habría triplicado sus ventas en la India, gracias a una nueva promoción de recompra que se ofrecen por parte de Apple, informa el "Times of India".
Todo indicaría que la compañía, estaría ofreciendo a los clientes un descuento de al menos 7.000 rupias a cambio de cualquier Smartphone. Logrando de esta manera que los usuarios adquieran su dispositivo a un comodísimo precio, eso sí, sin perder su valor real. Obteniendo como resultado el éxito en las cadenas minoristas como The Mobile Store, Future Group's eZone, Next Retail and Reliance Digital; que en conjunto han ejecutado más de 1.100 tiendas.
Es por ello que el iPhone 4, se ha convertido en uno de los tres teléfonos que más se venden por su valor, junto con el Galaxy de Samsung y Note II. Por otro lado,  los ejecutivos de estas cadenas se negaron a compartir los datos específicos de ventas, alegando que el  iPhone 4 se ha disparado en ventas en tres ocasiones desde la oferta de intercambio, que se dio a conocer la semana pasada.
Tras el éxito de esta campaña, podemos deducir que probablemente Apple estaría usándolo como parte de estrategia, para así seguir trabajando en un iPhone de bajo costo como ya se habría anunciado hace unas semanas atrás. Es por ello que estamos seguros que próximamente estaremos viendo un próximo iPhone de menos costo para ser puestos en venta ante los mercados emergentes como India.