iOS in the Car en actividad con el iOS 7.0.3
por
28 de enero del 2014 12:46 PM EST
/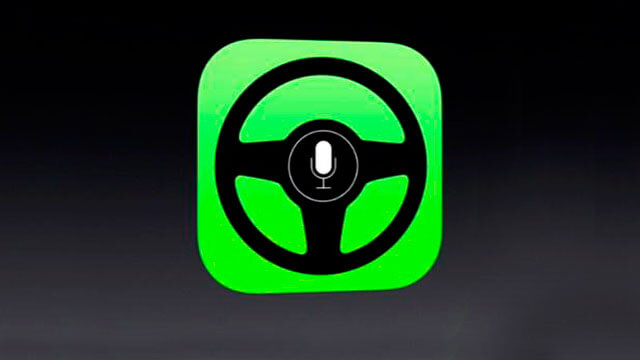 El desarrollador Steven Troughton-Smith, acaba de publicar un video de "iOS in the Car" en acción. Básicamente el video muestra a la función que se ejecuta en un simulador dentro del iOS 7.0.3.
Cabe destacar que el último iOS 7.1 beta realizó algunos cambios significativos en la versión "iOS in the Car". Dichos cambios se centran, en las capturas de pantalla que publicamos la semana pasada.
Por otro lado, Apple acaba de describir que la funcionalidad del "iOS in the Car" se ejecuta de la siguiente manera: El iOS se integra perfectamente a su dispositivo iOS, donde la experiencia con el sistema en el tablero le será única y de fácil manejo. Si su vehículo está equipado con "iOS in the Car", se puede conectar el iPhone 5 o posterior, e comenzar a interactuar con él haciendo uso de la pantalla integrada al auto y controles, o simplemente a través de Siri Eyes gratis.
Finalmente y una vez aplicada esta versión del "iOS in the Car", usted puede fácilmente y con seguridad realizar sus llamadas desde su teléfono, acceder a su música, enviar y recibir mensajes, obtener direcciones y mucho más.
Encontrándose de esta manera, todo perfectamente diseñado para que los iPhone se centren en lo que verdaderamente necesitan, y para que usted pueda concentrar en la carretera.
A continuación el video que explica específicamente el manejo de la  misma:
http://www.youtube.com/watch?v=M5OZMu5u0yU