Cómo habilitar la opción de "Mostrar los mejores tweets" en Twitter para iOS
por
2 de marzo del 2016 7:20 PM EST
/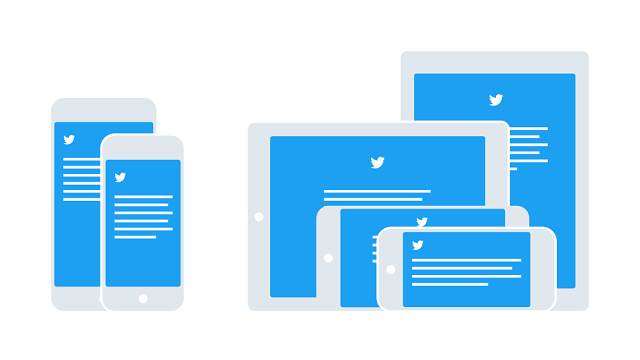 Twitter se ha convertido en una herramienta de comunicación a tiempo real, porque no sólo nos permite estar sincronizados con las noticias más recientes, sino que nos da la oportunidad de interactuar con los medios más remotos en el mundo. Incluso, una de las primeras cosas que hacemos al iniciar un nuevo día es leer nuestro timeline para ver aquellos tweets nocturnos y/o mañaneros para estar al tanto de lo que nos perdimos mientras dormíamos.
Y al tocar el punto del timeline, ahora la aplicación ha presentando una nueva característica para los usuarios de iOS. La característica se llama 'Show me the best tweets first' o 'Mostrar los mejores tweets de primero' y su única función es mostrarte los mejores tweets de primero. Así de sencillo. Por eso, a continuación hemos creado un pequeño tutorial para enseñarte a activar o habilitar esta nueva función de Twitter en tu iOS.
Cómo habilitar o activar "Mostrar los mejores tweets de primero" en Twitter desde tu dispositivo iOS
Lo primero que debes hacer es abrir la aplicación de Twitter desde tu dispositivo iOS.
Luego ir a la página de tu perfil y desde ahí, seleccionar el icono de herramientas y seleccionar la opción de Configurar (O Settings si tu versión está en inglés).

Presiona la cuenta cuyos valores quieres ajustar.
A continuación, ubica el Timeline y selecciona la opción de Timeline Personalization.

Desde ahí encontrarás Show me the best Tweets firts y un interruptor para poder activarlo (o desactivarlo después).
¡Y listo! ahora podrás leer los mejores tweets de primero sin tener que leer entre tanto spam. Esta función te permitirá ubicar los tweets más leídos y/o comentados sin necesidad de entrar a la cuenta de dicho tweets. Además, si tienes una lista de cuentas personalizado y ultimamente sólo estás interesado en leer los mejores tweets, también podrás activar esta función para estos casos.