Google History Spotlight llega a iOS con hermosas animaciones
por
24 de julio del 2015 10:27 PM EST
/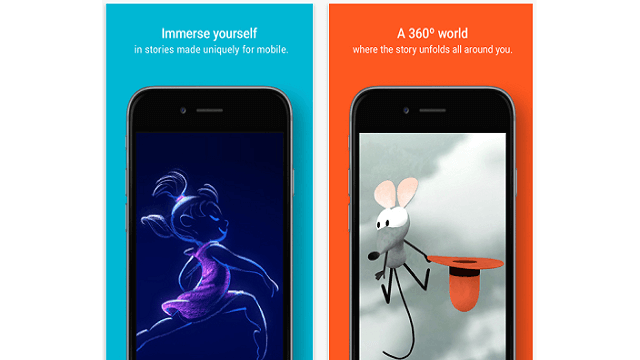 El mundo de la animación siempre ha sido algo que llama la atención del público y más de los niños. Las animaciones sólo las podíamos disfrutar por medio de películas, series y muchas otras cosas más, pero nunca hemos podido disfrutar de las maravillas de la animación en nuestro dispositivo móvil, no obstante, ya no será un problema gracias a una nueva aplicación. Actualmente en el mercado no hay muchas aplicaciones que puedan reproducir historias animadas de buena resolución y mucho menos en varias dimensiones. Pero con el lanzamiento de Google History Spotlight ya podremos disfrutar de una aplicación que sea capaz de lograrlo.
Google History Spotlight ya está disponible en iOS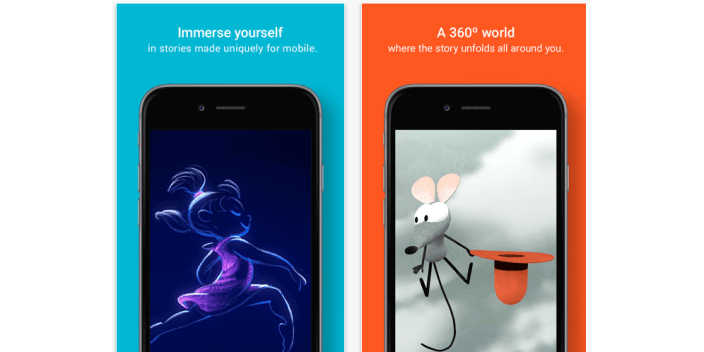 La nueva aplicación Google History Spotlight estuvó primeramente disponible para Android y está capacitada para reproducir historias animadas (ideal para los más pequeños de la casa) utilizando una combinación de imágenes en 2D y en 3D. La aplicación va narrando la historia mientras te va mostrando imágenes animadas, algo que hasta el momento no existía. Esta nueva tecnología ha sido aclamada por cineastas e ingenieros de animación por la gran trayectoria tecnológica que se ha logrado, llevando el mundo de las historias narradas al alcance de tu mano. Ahora los más pequeños de la casa podrán disfrutar de sus cuentos favoritos con una animación en 3D (o 2D), con una vista periférica de 360º con la calidad de un video al estilo cine, además de las técnicas de audio y sensores de sonido que te harán sentir parte de la historia. Porque ahora, con sólo darle clic a la aplicación, Google History Spotlight te traerá a tu mano una experiencia propia de un cine.
Pero detrás de la construcción de la aplicación, los que se encargaron de crear las historias que ya vienen incluidas en el catálogo son personas que sin duda desbordan talento. Además del debut de los cuentos "Windy Days" de los antiguos creadores de animación de Pixar más la colaboración de Justin Lin –director de 'The Fast and the Furious'–. Sin embargo, la tecnología detrás de toda la estructura es gracias a los avances hechos por Motorola en 2011 –los cuales fueron adquiridos por Google ese mismo año–.
Google History Spotlight ya está disponible también en iTunes, incluyendo las historias que por los momentos son gratuitas (porque próximamente las historias también serán pagas).