Esquema y Molde del iPhone 8 han sido creados basado en los rumores
por
29 de abril del 2017 8:52 PM EST
/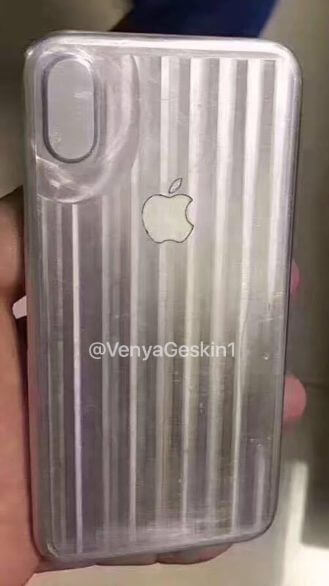 Se puede visualizar en ARTÍCULOS ANTERIORES filtraciones del iPhone 8
Confirmando detalles como cámara y touch id
Ahora, se ha filtrado otros esquemas
Es importante recordar que hasta la fecha solo se han filtrado tres esquemas y algunas maquetas
Esquemas confirman detalles de la cámara/fingerprint
Hay que saber que al tratarse de rumores de distintas fuentes seguimos hablando de rumores y especulaciones no oficiales
¿Quién ha filtrado los nuevos esquemas/molde del iPhone 8?
Benjamin Geskin es un usuario que se encarga de crear bocetos, modelos, esquemas de dispositivos basados en rumores
Ésta persona ha decidido crear unos esquemas basado en los rumores filtrados para concer los detalles mucho mejor
¿Dónde se filtraron los esquemas de Geskin?
El usuario decidió compartir sus fotos en su red social de Twitter.
#iPhone8 mold and diagram leaked.

(source: https://t.co/csp57Y1iMk) pic.twitter.com/XzXDZmqQlL

— Benjamin Geskin (@VenyaGeskin1) April 28, 2017
¿Qué se filtra en el esquema de Geskin?
Recuerden que el usuario ha creado estos esquemas basado en los rumores
Titular del Tweet: "Modelo y diagrama del iPhone 8 filtrado"
Imagen 1: Esquema donde se muestra la doble cámara vertical, puerto lightning y botón de encendido
Imagen 2 y 3: Maquetas y bocetos que encajan con la imagen 1
Comparación con los bocetos filtrados
Se observa que el modelo anterior s muy similar con este último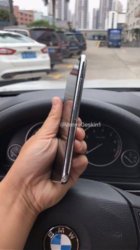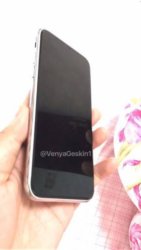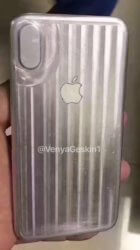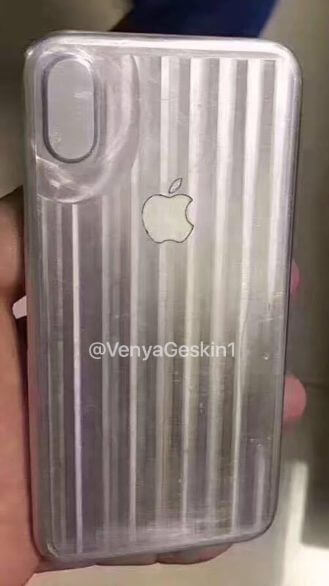 Opiniones de Benjamin Geskin
Se comparten las fotos, y, recalcó que se trata de rumores
Hasta los momentos es temprano para creer en ellos
Se da a entender que estos modelos pueden cambair con el pasar del tiempo
Fits perfectly. #iPhone8

(https://t.co/iGqOYZWjLC)
(https://t.co/sy0Bih8ux8) pic.twitter.com/YqkrewfIu0

— Benjamin Geskin (@VenyaGeskin1) April 29, 2017
I really hope that after iPhone 8 release, people will remember who leaked it earlier. And will trust my information more.

— Benjamin Geskin (@VenyaGeskin1) April 24, 2017
¿Habrán más filtraciones acerca del iPhone 8?
Seguramente habrán nuevas filtraciones futuras a medida que transcurra el tiempo
Se espera que Benjamin en el futuro siga creando más esquemas conforme aparezcan nuevas filtraciones
¿Cómo filtran la información del iPhone 8?
Secretamente, empleados de Apple, o, empleados de compañías que trabajan para Apple
Las filtraciones son compartidas por usuarios a través de redes sociales, o, sitios web como Weibo