Consumidores de Europa presionan a Apple para que desarrolle una app Move To Android
por
10 de enero del 2016 9:44 PM EST
/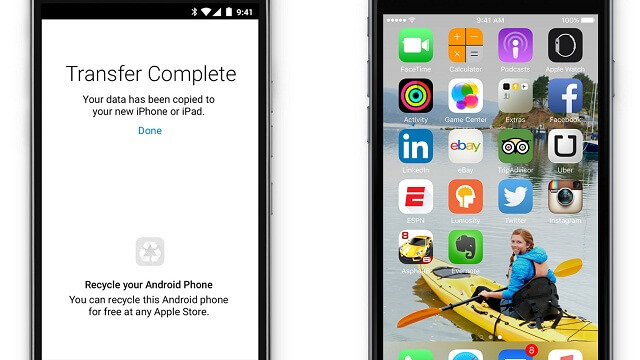 Anteriormente hemos podido observar cómo Apple ha desarrollado una característica que permite a los usuarios de Android, cambiar al sistema operativo iOS. Sin embargo, el Cupertino se ha visto en una situación quizás no muy favorable, ya que han surgido múltiples quejas por parte de los operadores Europeos.
Este hecho ha causado que una gran presión para Apple, ya que los usuarios desean que la compañía desarrolle un software especial que les permita cambiar el iPhone por Android; sin embargo, esta característica parece no representar una inversión favorable por parte de la compañía.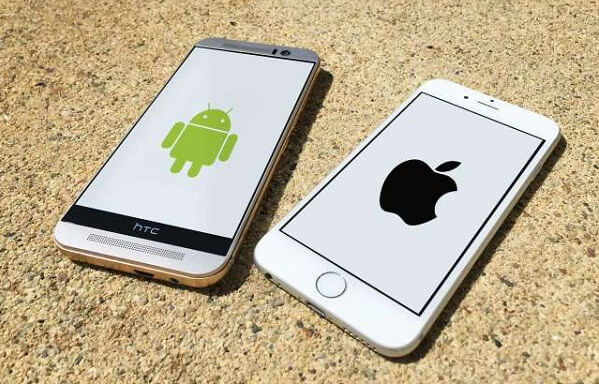 La transferencia de datos en Europa ha representado inconvenientes por parte de los adquisidores de un iPhone, lo que ha causado que sean más los que decidas abandonar su dispositivo iOS para adquirir un teléfono con Android; que al parecer no representa algún tipo de problemas para los operadores Europeos.
Apple estaría dispuesto a desarrollar una app Move To Android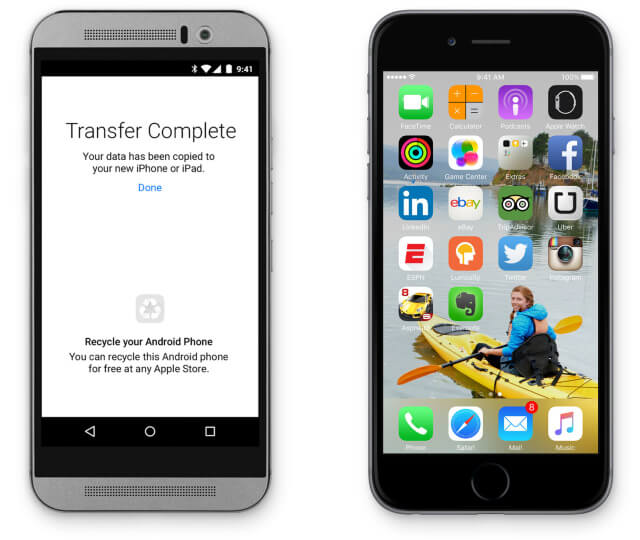 Aunque quizás esto no represente una muy buena acción para Apple, los medios han revelado que la compañía podría habilitar algún tipo de herramienta, la cual permitiría que los adquisidores de un iPhone tengan la oportunidad de transferir sus contactos, música, fotos y datos a Android.
El iPhone se ha convertido en el teléfono inteligente más adquirido por los consumidores; sin embargo, los recientes problemas reportados por las operadoras de Europa, han causado que Apple se vea forzado a desarrollar la aplicación Move to Android, dándole la opción a los usuarios de que abandonen su iPhone para optar por un cambio.
Apple aún no ha revelado información acerca del Move to Android, aunque la presión ejercida por los consumidores es cada vez mayor, por lo que posiblemente la compañía decida calmar la oleada de quejas al desarrollar dicha aplicación próximamente.