Conéctate a la señal de Wi-Fi más potente con WiFi – The Strongest Link (jailbreak)
por
7 de octubre del 2016 11:00 AM EST
/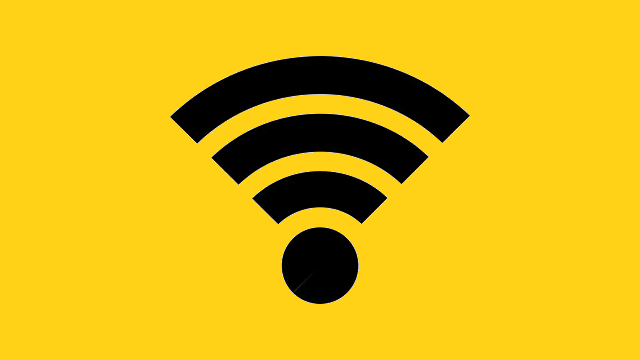 Te presentamos un nuevo tweak jailbreak llamado WiFi – The Strongest Link, que te ayudará a supervisar las redes Wi-Fi a tu alrededor en tiempo real y tratar de mantener a tu dispositivo conectado a la señal más fuerte.
Por mantenerte conectado a las redes de Wi-Fi con la mejor potencia de señal, puedes cargar páginas web más rápidamente, reducir el uso de energía y experimenta menos mensajes de error mientras utilizas Internet.
Después de instalar WiFi – The Strongest Link, encontrarás un panel de preferencias de Wi-Fi completamente reelaborado en ajustes -> Wi-Fi.

Verás que el panel ha sido modificado para mostrar la dirección MAC de todas las redes Wi-Fi cercanas, su estado de seguridad, la potencia de la señal y más.
También vas a ver un botón en la barra navegación titulado "Passwds", que te lleva a tus contraseñas almacenadas de  Wi-Fi, y encontrarás más opciones en la parte inferior de la configuración de Wi-Fi.
Hay dos secciones en la configuración de este tweak, un a de configuración general y otra de configuración de zona.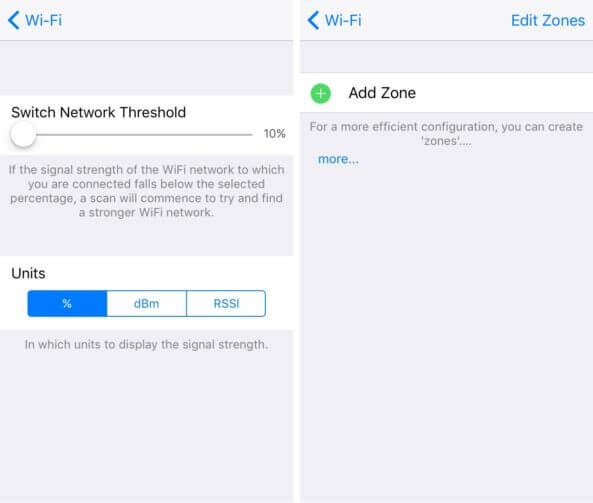 Cuando te encuentras en el apartado de configuración general, puedes ajustar un umbral de red que se tomará en cuenta cuando el tweak cambie de redes Wi-Fi para tu comodidad y también puedes configurar cómo se muestra la intensidad de red (porcentaje, dBm o RSSI).
En la sección de configuración de zona, puedes ajustar las zonas donde se utiliza de manera más frecuente el Wi-Fi. Por ejemplo, puede ajustar las preferencias de una zona para cuando estás en casa y cuando estés en el trabajo por lo que podrás configurar las redes Wi-Fi que utiliza con más frecuencia en cada sitio.
La sección de contraseñas del tweak básicamente muestra un listado de todas las redes aseguradas y las contraseñas almacenadas.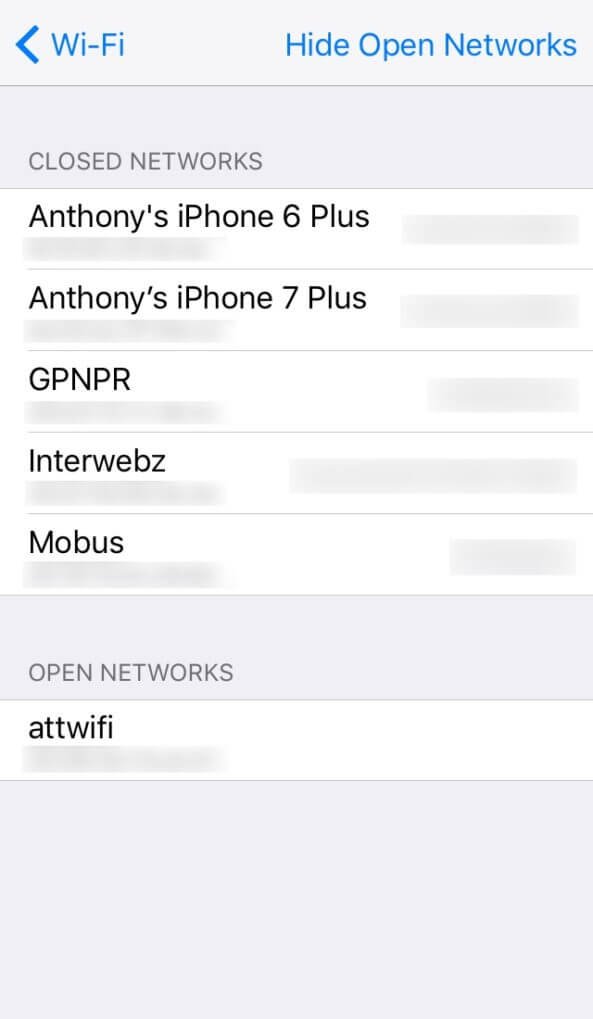 WiFi – The Strongest Link se puede descargar en tu  iPhone o iPad jailbroken desde el repositorio de BigBoss de Cydia, con un costo de $1,69.