Call of Duty llega a App Store antes que otras consolas oficiales
por
3 de noviembre del 2014 10:11 AM EST
/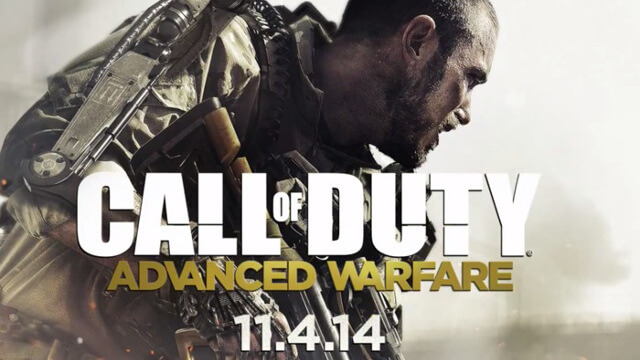 Para quienes están familiarizados con los juegos de guerras, estrategias y de equipos seguramente han vivo la experiencia de Call of Duty desde sus inicios. Esta vez la franquicia ha liberado su próxima edición "Advance Warfare" para iPhone y iPad, a pesar de que juego llegará a otras consolas el día de mañana.
En esta nueva edición de Call of Duty se ha hecho un cambio drástico en la base del juego y permite participación en chats a los usuarios, ver perfiles, modo multijugador y cooperativo, etc. A pesar de que el día de mañana se lanza el juego oficialmente para PC, Xbox y PlayStation, la aplicación ya está disponible con contenido exclusivo para usuarios de iOS.
Uno de los datos interesantes de esta edición del juego es que los trajes avanzados darán habilidades sobrehumanas a los usuarios o soldados por lo que podrán ser capaces de realizar supersaltos, subir paredes sin necesidad de equipo especial, invisibilidad, etc.
Call of Duty: Advanced Warfare, el grandioso juego de disparos en primera persona, ha sido desarrollado Sledgehammer Games y distribuido por Activision.
Lo mejor de todo es que uno de las más grandes franquicias ha liberado el juego gratuito. Si quieres probarlo descárgalo desde la App Store.