Call of Duty: Heroes ya está disponible en la App Store
por
13 de noviembre del 2014 6:00 PM EST
/
Cuando se trata de juegos de estrategias y guerra, la serie de Call of Duty ha sido una de las más populares para plataformas como Xbox o Playstation sino también para móviles por lo que hoy nuevamente podemos disfrutar de otro más que se une a la familia.
Activision ha lanzado Call of Duty: Heroes a nivel mundial por lo que ya pueden descargarla desde la App Store. El interesante juego incluye gráficos en 3D e igualmente te permite organizar y mandar soldados, drones y un ejército completo.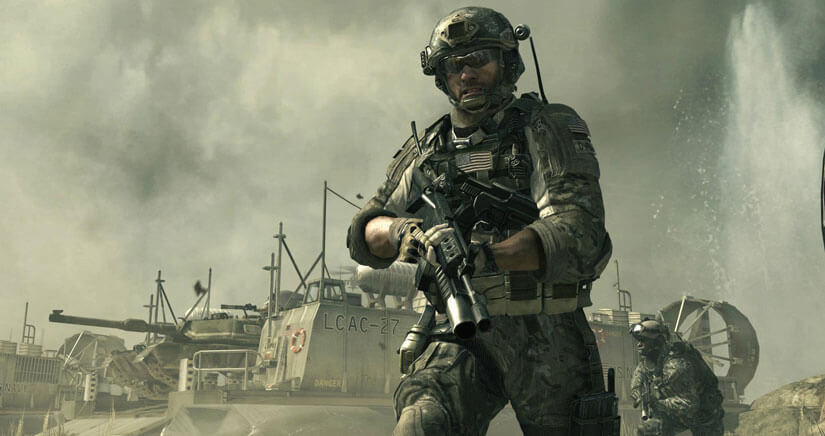 La metodología del juego se mantiene. Empiezas al mando de un pequeño pelotón sin embargo a medida que avanzas conquistas nuevos territorios, personalizar y construir tu base y guiar tu ejército de héroes a la batalla para apoderarse de armas.
Heroes también incluye una serie de compras integradas o micropagos que van desde los $4,99 hasta los $49,99 dólares. La aplicación y juego necesita un poco más de 97MB y funciona en versión de iOS 6.0 o superior con conexión a Internet para poder trabajar.
Si quieres probarla, descárgala gratis desde la App Store.