Con Be My Eyes puedes ayudar a los ciegos desde tu iPhone
por
21 de enero del 2015 9:28 AM EST
/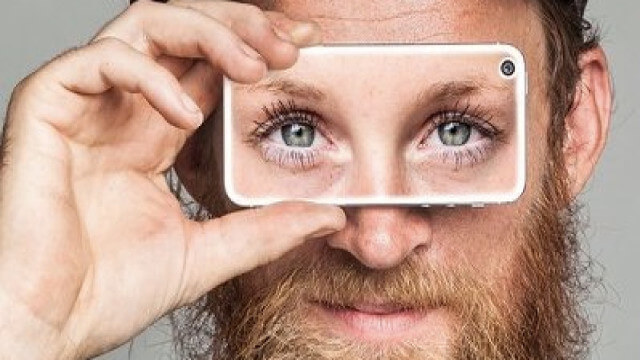 La Federación Nacional de Ciegos en Estados Unidos ha declarado el año pasado de que la compañía de Cupertino ha hecho mucho por ayudar a las personas con esta discapacidad más que cualquier otra compañía, sobre todo por el uso de una interesante aplicación que permite que cualquier usuario pueda ayudar a los no videntes desde cualquier lugar.
Se trata de Be My Eyes, una app compatible para el iPhone y iPad con la que los usuarios con discapacidad visual pueden pedir ayuda de manera remota cuando la necesiten.
De esa forma la otra persona que también tenga la aplicación podrá ver una alerta y ayudar a quien la solicite e ir en busca de ayuda a través de la conexión creada entre ambos usuarios  y la aplicación misma. Si un usuario recibe la notificación y está ocupado, la app se encargará de rotar entre los usuarios videntes hasta que uno de ellos acepte la solicitud de ayuda.
Be My Eyes se conecta de manera remota y de esa forma los usuarios pueden dar asistencia a través de un video.