Apple busca jefe de programación para dirigir esfuerzos de video
por
15 de mayo del 2017 10:48 PM EDT
/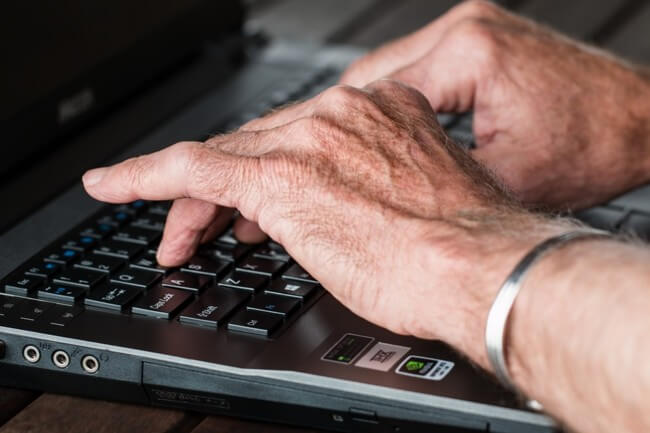 Apple está buscando un jefe de programación, lo que sugiere que la compañía se toma en serio profundizar en la programación original. En su búsqueda de encontrar a alguien para dirigir sus esfuerzos de video, se dice que Apple se reunió con el ex presidente de HBO y director de programación Michael Lombardo a principios de este año.
Apple tiene varios programas de televisión originales en las obras, incluyendo "Carpool Karaoke", "Planet of the Apps" y "Vital Signs", con los dos viejos programas ya se han anunciado, pero ninguno de los contenidos ha debutado hasta el momento.
¿Qué ha dicho Tim Cook sobre esto?
Tim Cook en enero, dijo que Apple tiene una prueba de programación de televisión original; por lo que es posible que Apple en sí no sabe hasta dónde quiere ir con contenido original. A principios de mayo, Cook dijo en una entrevista que Apple está experimentando con contenido original y aprendiendo de esa experiencia."Estamos aprendiendo y veremos dónde nos lleva esto" dijo.
¿Qué cargo podría desempeñar Michael Lombardo en esta idea?
Lombardo dejó su papel de alto perfil como presidente de HBO a principios del 2016; luego se convirtió en un productor porque quería un papel creativo más activo. 
Lombardo actualmente está produciendo un programa para HBO, sin embargo, después del encuentro con Apple; es posible que la compañía lo considere como el director de programación.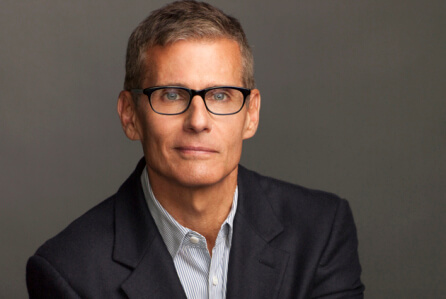 ¿Qué tiene planeado Apple?
Apple está planeando utilizar los programas de televisión para promover su servicio de Apple Music, con el jefe de iTunes; él dice que Apple no está apuntando a competir con Netflix, pero sugieren que la ambición de la compañía podría ser más profunda que la simple promoción de Apple Music.
Curiosidad
Los planes televisivos de Apple han caído muchas veces a través de los años; aunque, esto se debe a las dificultades de negociación que no está claro cómo será el contenido original.