Apple aliado con Sun Power para mejorar el ambiente
por
16 de abril del 2015 2:21 PM EST
/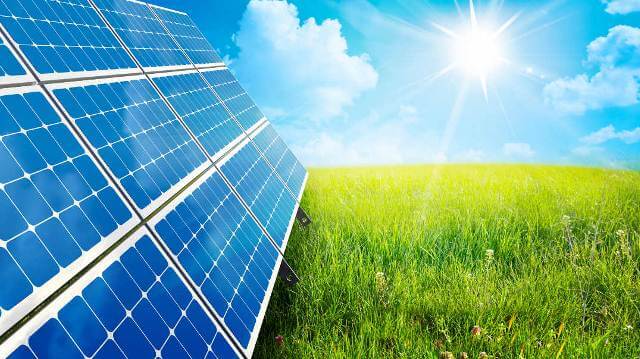 Apple, en su empeño por construir edificios amigables con el ambiente, continúa aliándose con otras compañías especializadas en aprovechar la energía del sol para transformarla en algo muy provechoso y de beneficio. Por alguna razón Tim Cook ha sido incluido en la lista de Top 100 de la revista TIME, no?
Y es que después de haber anunciado su sociedad con The Conservation Fund para proteger 36 mil acres de bosque, ahora Apple anuncia sus planes por construir y llevar a cabo un nuevo proyecto solar en China, país donde también está construyendo edificios donde esperan operar sin afectar el medio ambiente.
La unidad entre The Conservation Fund se ha publicado desde la web oficial con un encabezado que hace llamado a la conciencia ambiental que dice "Queremos dejar el mundo mejor de lo que los encontramos" y donde mencionan más detalles sobre el proyecto.
SunPower Corporation también ha dado a conocer sus planes con la compañía de Cupertino los cuales serán los primeros en la región, que están en proceso de construcción y que se esperan a ser completados este mismo año. De acuerdo con SunPower Corporation, los nuevos proyectos producirán hasta 80 millones de Kilowatts horas al año sin dañar el medio ambiente.
Pero no es la primera vez que ambas compañías trabajan de la mano. Anteriormente han realizado proyectos similares en Estados Unidos en California, Carolina del Norte y hasta en Nevada.
Bien por Apple y su preocupación por dejar un mundo mejor, pero no se trata solo de encontrar formas de hacerle menos daño, sino de concientizar a las actuales y futuras generaciones para sigan los mismos pasos.