5 aplicaciones interesantes para iPhone y iPads
por
19 de octubre del 2014 1:13 PM EST
/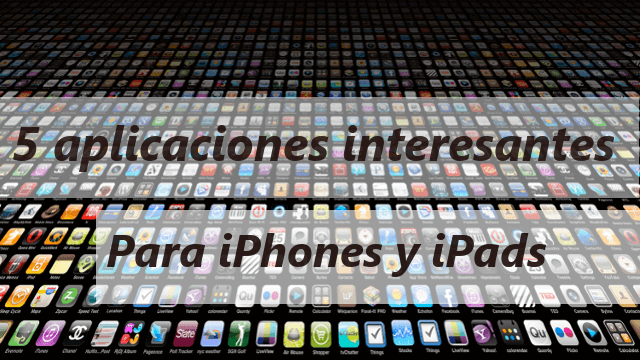 Nuevamente para iniciar la semana les traemos otra lista interesante de 5 aplicaciones, gratuitas en su totalidad, para iPhones y iPads. Anteriormente les recomendábamos algunas aplicaciones útiles de productividad pero para la nueva versión de OS X, Yosemite.
Esta vez nos concentramos en los juegos, diversión y mensajeria, así que disfruten!
Skype Qik
Qik es la nueva aplicación de mensajería, pero enfocada en los video, que ha relanzado Microsoft y Skype el cual ha dejado un lado los aburridos mensajes de textos y chats por algo más atractivo como son los videos.
La app es gratuita descargable desde la App Store y con más detalles en nuestro artículo anterior.
Angry Birds Transformers
Sin duda alguna que al igual que los juegos anteriores de Rovio sobre Angry Birds, la iniciativa de la compañía junto a Hasbro será de mucho éxito. Angry Birds Transformers es un cambio radical a lo que estábamos acostumbrados a ver de los pájaros más populares, sobre todo porque tendremos más acción.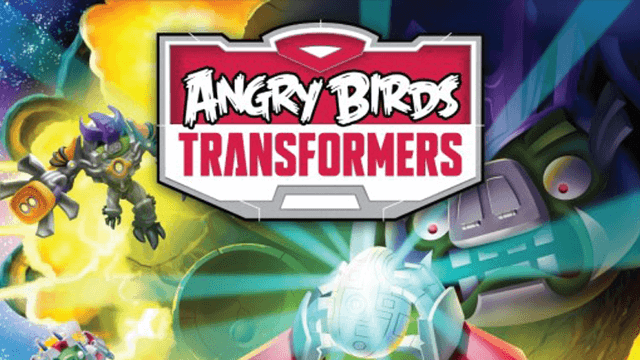 El juego también es gratuito e incluye compras integradas. Descarga desde App Store.
The Bot Squad
Para quienes disfrutan más los juegos de robots, The Bot Squad creado por Ubisoft es un atractivo y divertido juego y aplicación donde tendrás que guiar a los personajes en las batallas.
El juego también es gratuito desde App Store y también incluye micropagos.
Drone: Shadow Strike
¿Buscas más acción y juegos de guerra? Te recomendamos también descargar otro juego gratuito y de calidad donde las estrategias podrán llevarte a la victoria y preservar tu vida. Con Shadow Strike podrás ir en misiones para destruir a tus enemigos con las más potentes armas.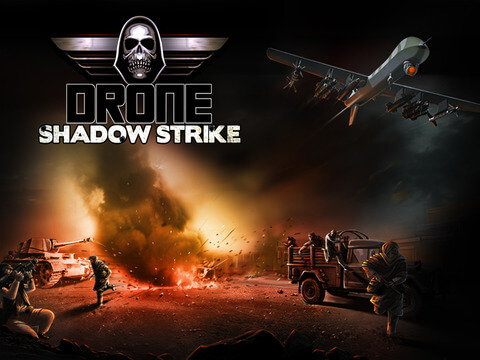 Lo mejor es que el juego también se encuentra gratuito desde la tienda de apps de iOS.
Live HD/R
Esta es una interesante aplicación que te permite grabar o capturar videos con un alto rango dinámico que da como resultados videos de gran calidad y gran definición.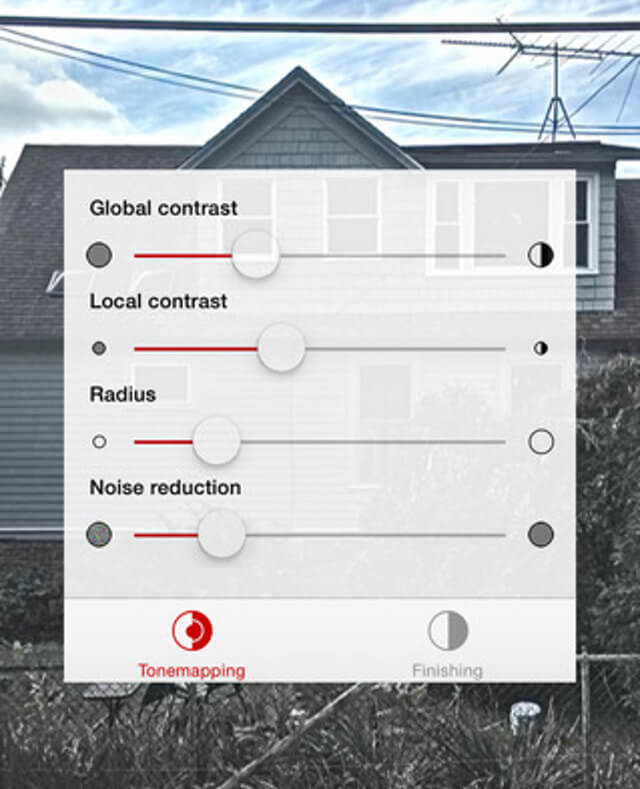 Los videos generados con Live HD/R se graban a 720p y 30fps. Si quieres probarla puedes comprarla por 2.99$ desde la App Store.