Futurama regresa como un juego para iOS
por
23 de noviembre del 2015 5:42 PM EST
/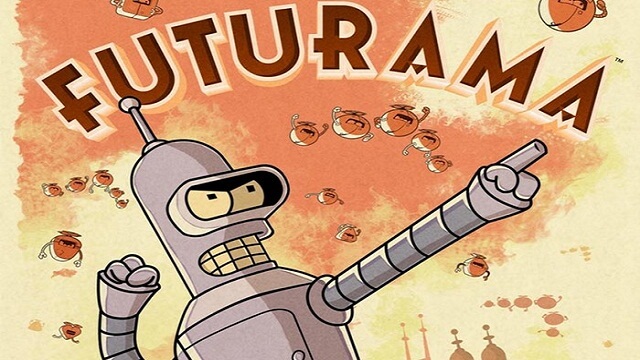 La serie animada de Futurama, dio a sus televidentes algunos años de entretenimiento, y pese al final de su última temporada, muchos quedaron aún con la expectativa de que la serie seguiría próximamente; sin embargo, aún no se tiene información al respecto.
La continuación de Futurama será un juego para iOS
No todo está perdido para esos fanáticos de la serie, ya que se ha confirmado su aparición especial próximamente, y esta vez, no será en una cadena televisiva, sino que pasará a estar como un juego para  la plataforma móvil.
La compañía estadounidense 20th Century Fox, ha firmado un acuerdo con Wooga para traernos Futurama: Game of Drones, el nuevo título que estará disponible próximamente para los dispositivos móviles con iOS.
Futurama: Game of Drones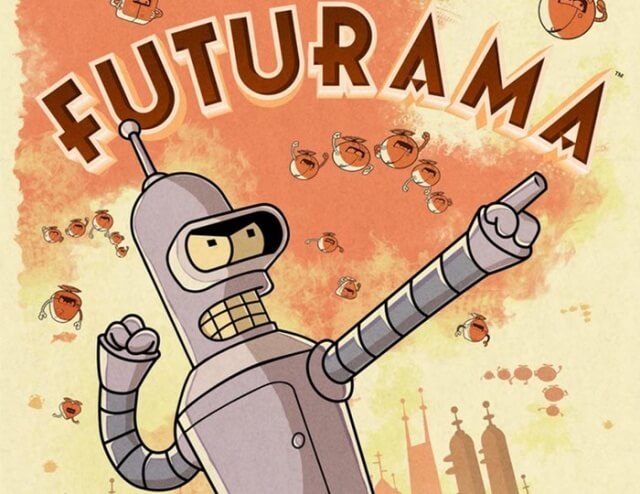 El nuevo título del juego, estará enfocado principalmente en el ámbito estratégico, y la misión de los jugadores, será la de tomar el control de la nave de Planet Express, Ayudando a sus tripulantes a combatir y vencer a la compañía  MomCo. Para buena noticia de los fanáticos de Futurama, el juego se desarrollará entorno a los escenarios clásicos de la serie de televisión.
Disponibilidad
La información con respecto a la fecha de lanzamiento de este nuevo juego aún no ha sido revelada, tampoco se sabe si "Game of Drones" será un título free-to-play, al igual que otras series televisivas que han pasado a las plataformas de juegos, como Padre de Familia, Los Simpsons y otras más.
Aunque no se sabe si Futurama tendrá otra última temporada como serie televisiva, es un hecho que las compañías y creadores están optando por el método de las plataformas de videojuegos, como un medio para dar una continuación en aquellas series que hacen su aparición final en la televisión, pero que aún siguen generando audiencia.